"This world is but a canvas to our imagination."
– Henry David Thoreau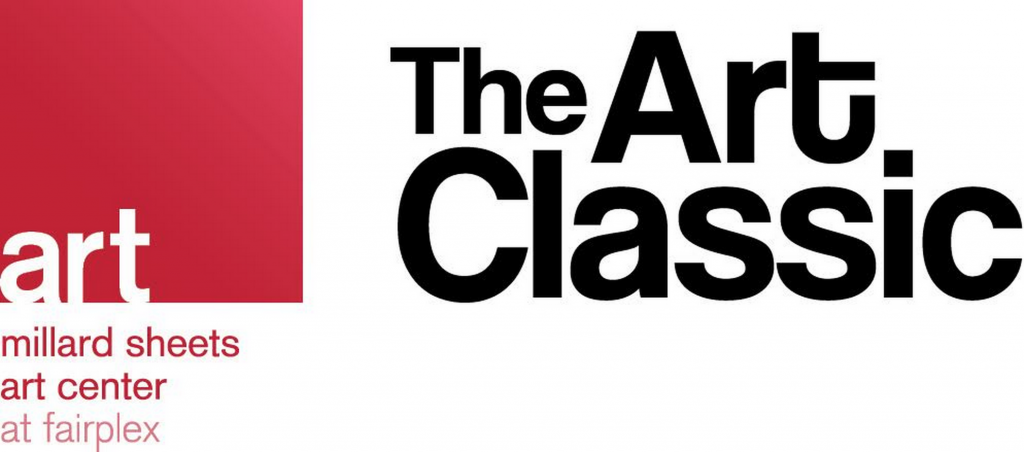 If you love art and celebrating local artists and their creativity, then you will be thrilled to know that The Millard Sheets Art Center is expanding! In the past, the space was used for the annual Fair exhibition and ArtReach, a regional high school art exhibition. However, now the gallery is being used year round for art education and exhibitions.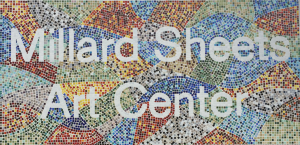 With this new expansion, the LA County Fair will be doubling its art "footprint." For the first time guests will experience two art exhibitions – Tony Sheets', Art Through The Senses, in the Grand Stand, and The Learning Centers' exhibition, The Art Classic, in the Millard Sheets Art Center.
This post is the first in a series of 16 that will highlight the individual contributions of each artist and art association featured in The Art Classic.
Guests to The Art Classic will experience:
– Art history exhibition on the Pomona Valley
– Contemporary artwork by artists of the Los Angeles Art Association
– A demonstration gallery featuring artists from the Mid-Valley Arts League, Orange
Art Association, and Associated Artists of the Inland Empire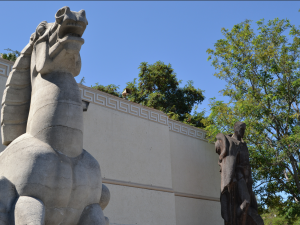 In addition to exhibitions, The Art Classic features:
– Hands on pottery classes in art studios
– A photo exhibition on Mud Volcanoes of the Salton Sea
– En Plein Air outdoor painting competition in partnership with the California Arts Club
The goal of The Millard Sheets Art Center's expansion and year round programming is to provide access to a wide range of artists and styles to engage the diverse interests of students and people of the surrounding community. We hope you enjoy learning about our artists and association features coming throughout the summer! Stay tuned for more art updates, and we'll see you in September for The Art Classic and the LA County Fair!
For more information on The Millard Sheets Art Center click here.