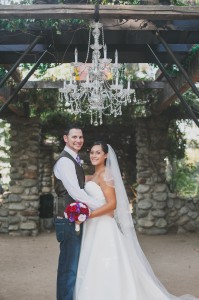 Paul and Amy's Fair-y Tale Wedding took place on one of the hottest days of the Fair (110 degrees) but that didn't stop them from getting married!
Their wedding took place inside Luminasia, before the attraction opened to the public.
Paul and Amy met seven years ago at community college. They originally planned to get married in 2011, but when Paul was called back to active military duty in Afghanistan, they had to put their plans on hold. After many other life adventures, they are ready to tie the knot. You can read their full story here.
The couple will be moving to the East Coast soon and wanted to get married with all their family and friends before moving across the country. Everyone had a great time celebrating with Paul and Amy. Congratulations to the happy couple!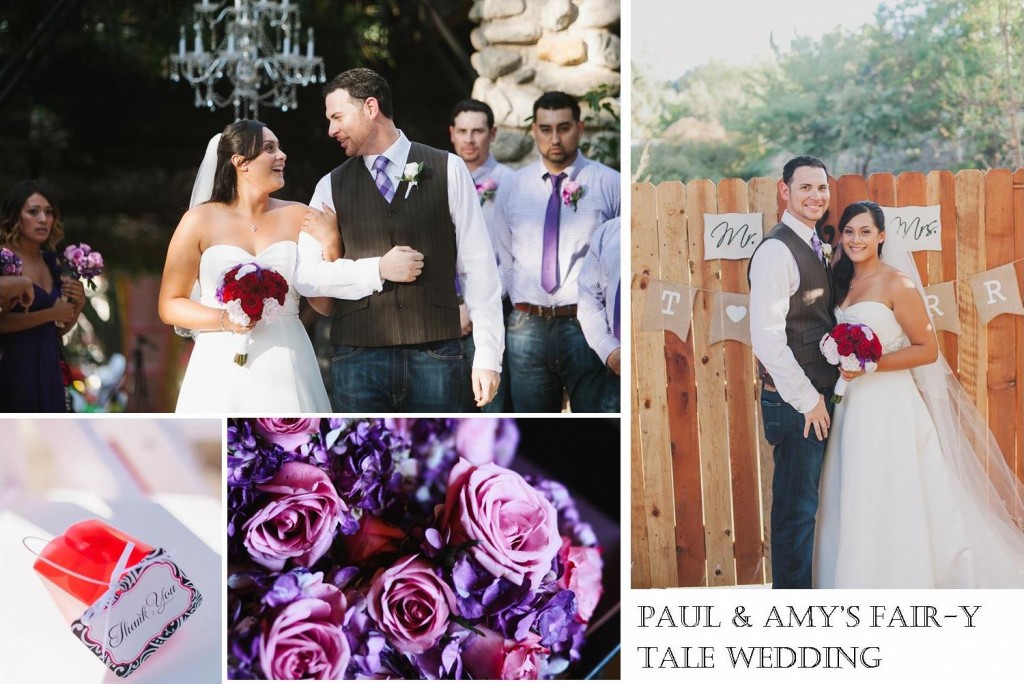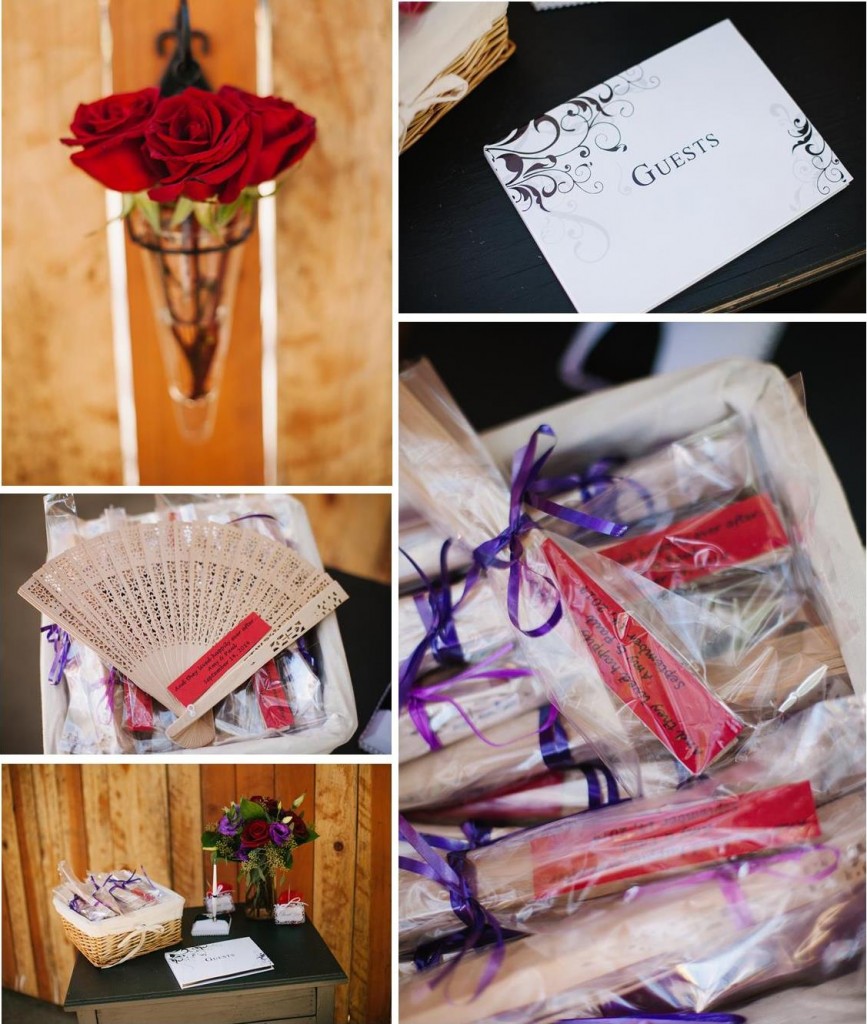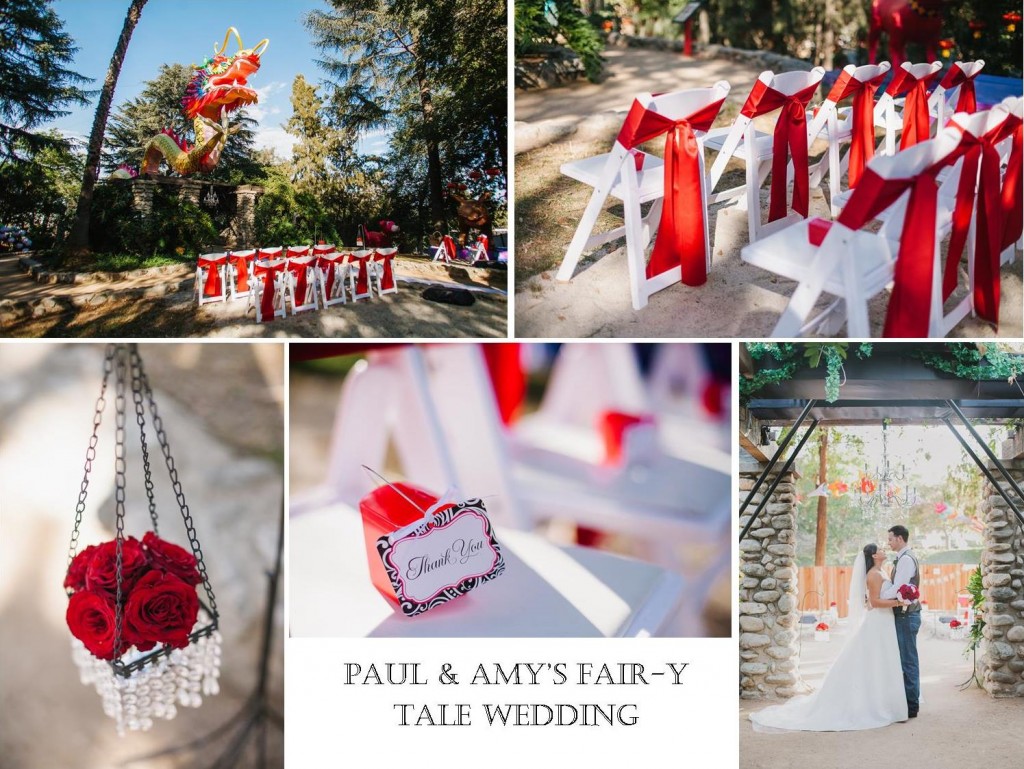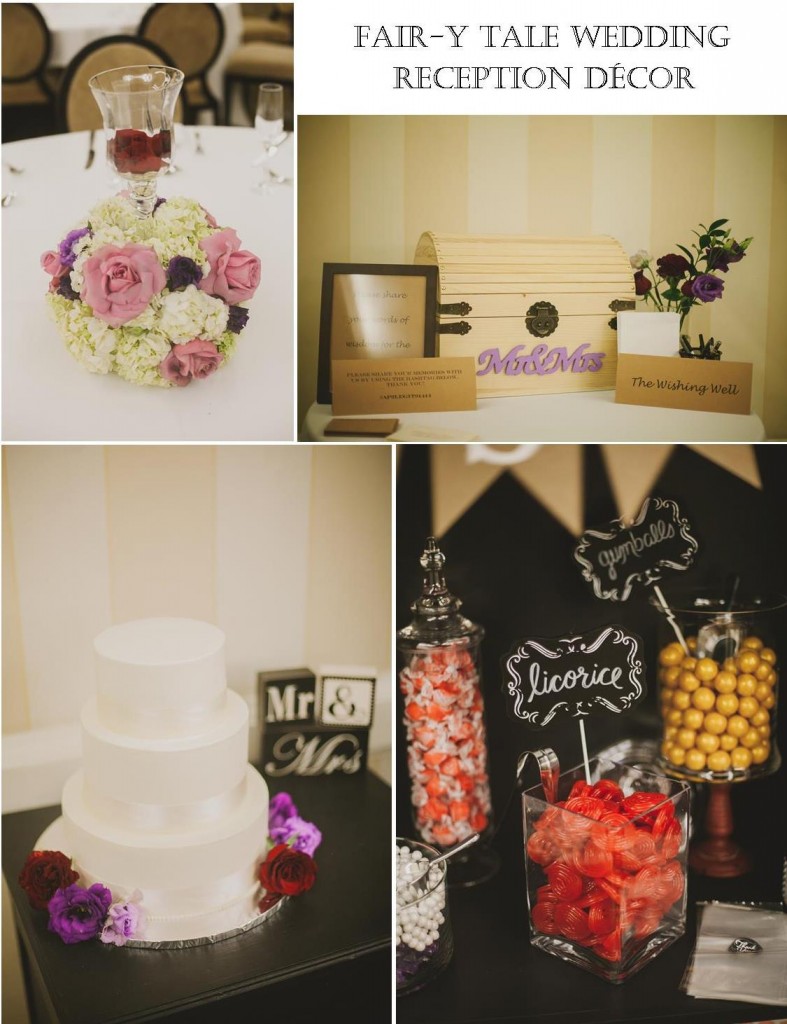 A special thank-you to Wisteria Grove for the gorgeous floral arrangements and to Some Crust Bakery for providing the wedding cake and candy treats! For more information on weddings at Fairplex please visit sheratonfairplex.com.