We had a total of four weddings this year at LACF. Each one was uniquely beautiful and it was wonderful to be a part of each one. Today we wanted to share Fran & Darryl's special day with you. You can read the story of how they met here.
Fran has overcome many obstacles in her life, including a serious car accident that left her without the use of her legs. Since that time, Fran has become totally independent, even driving her own car! It was wonderful to see her so happy at her wedding day.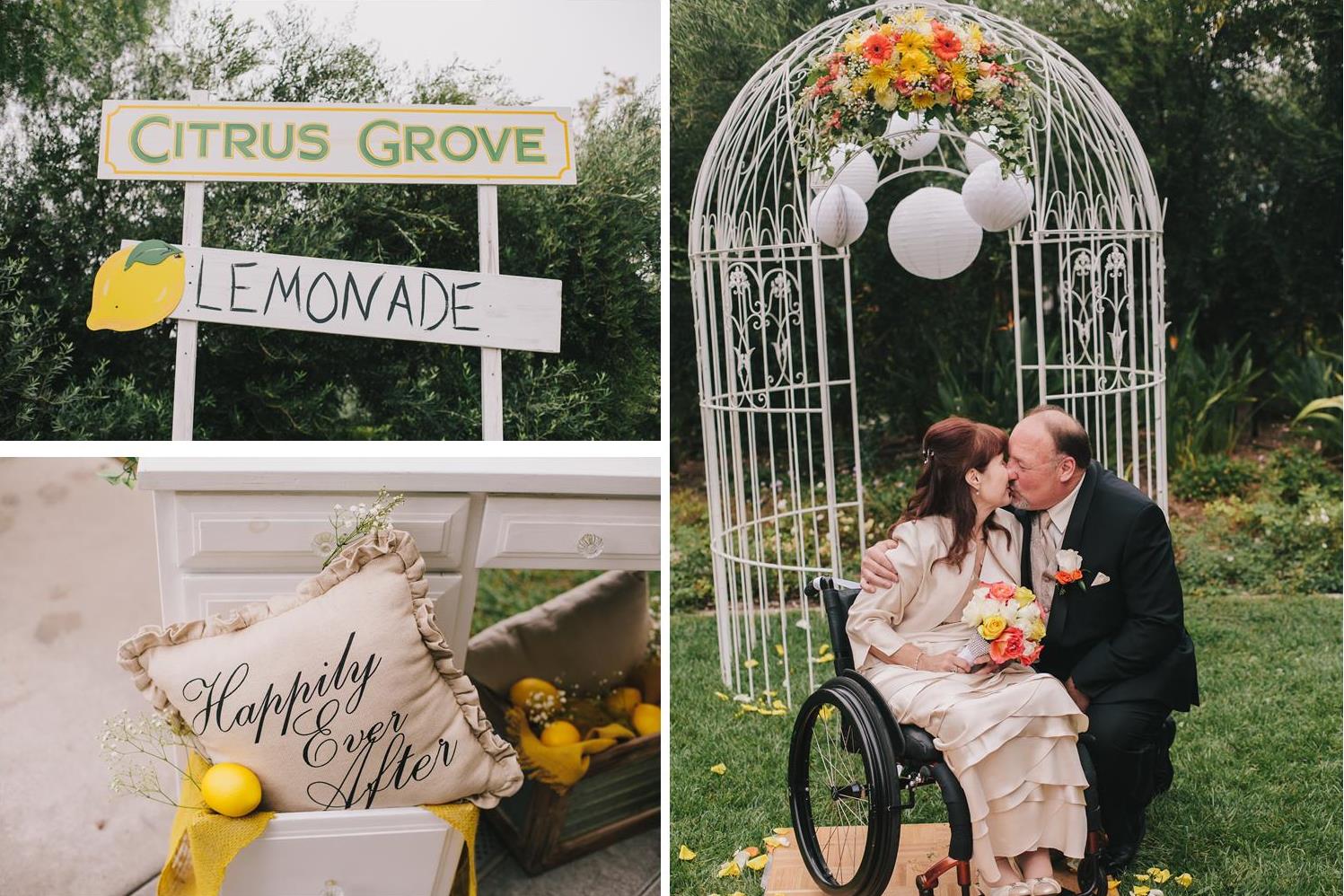 This wedding was held in the Champagne Court at the Sheraton Fairplex hotel. The citrus theme is a nod to our agricultural roots as well as a preview of the expanding Farm on the other side of the campus.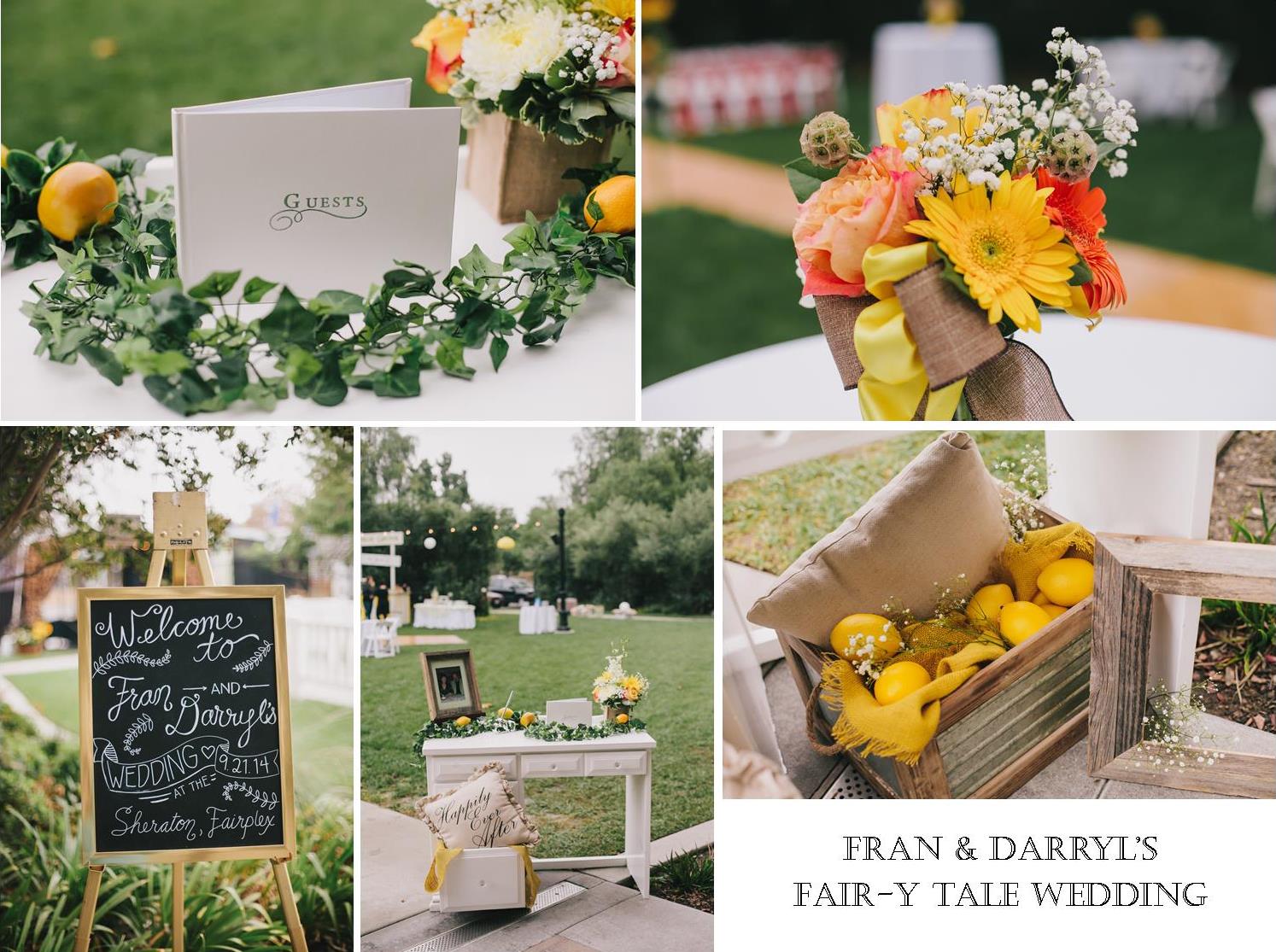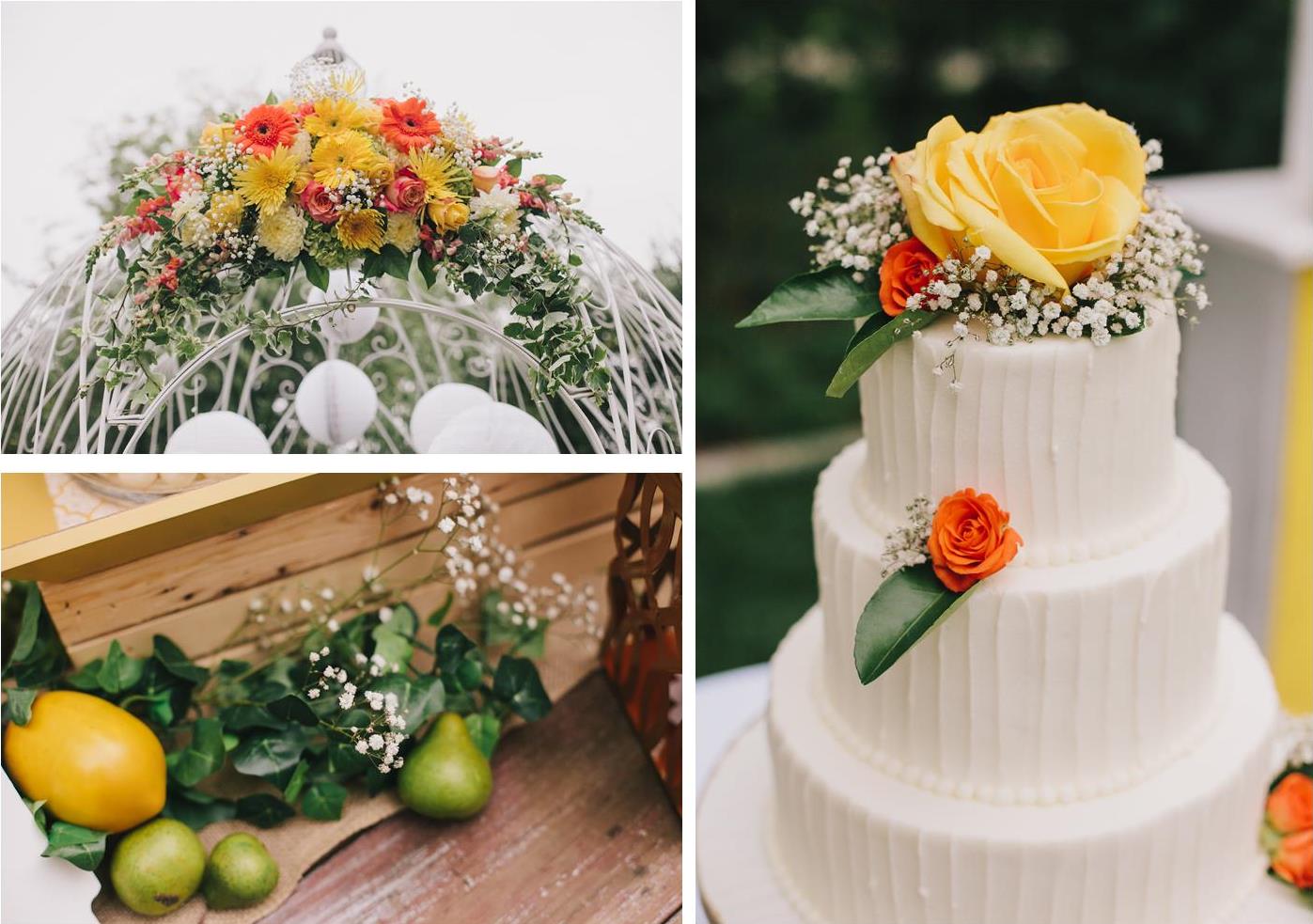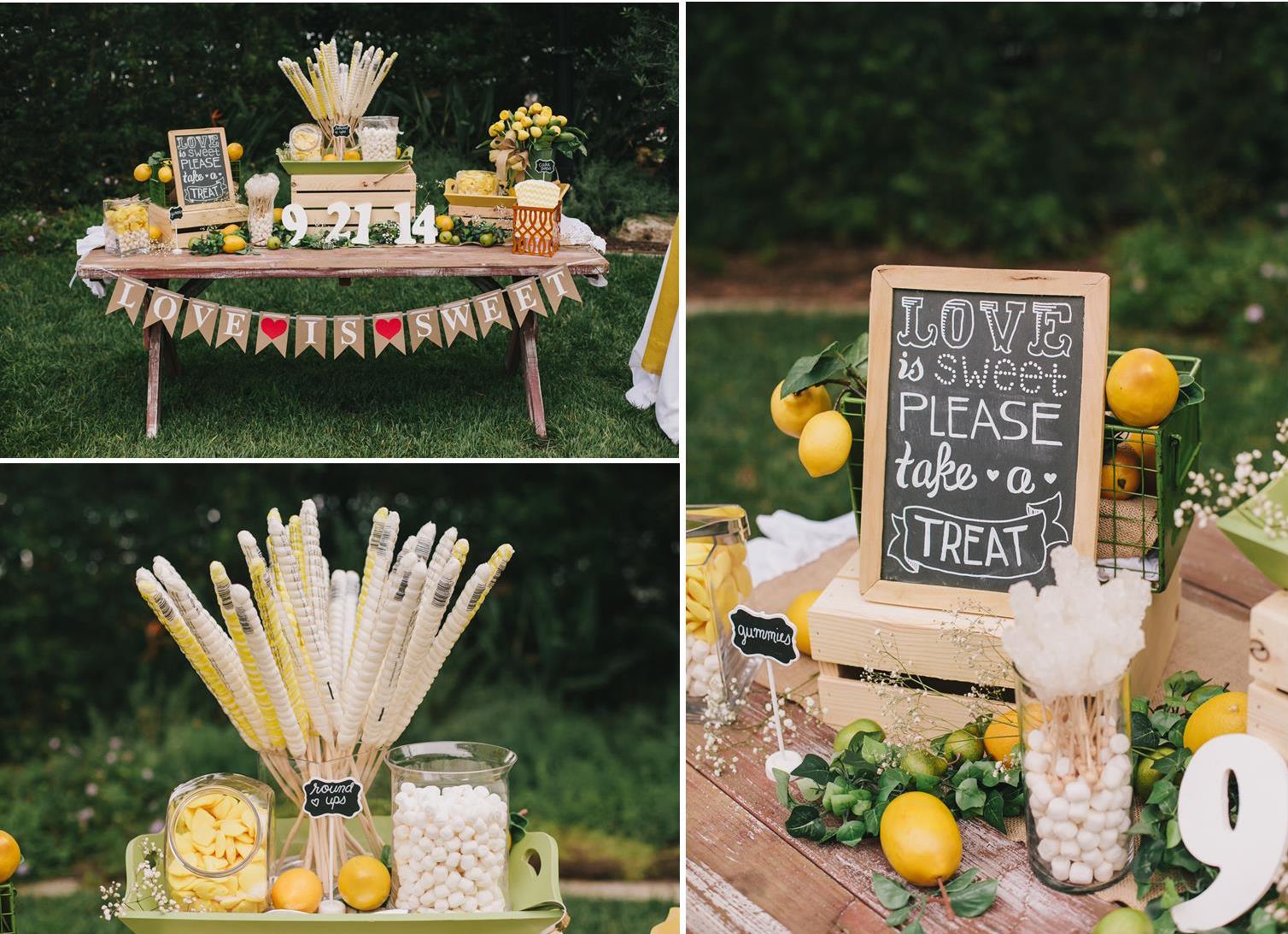 A special thank you to Cucamonga Cakery for providing the elegant wedding cake and other treats, and to Carol's Secret Garden for the lovely floral arrangements! All photos were taken my LoveMade Photography.
We can't wait to share our other two weddings with you very soon! For more information on Fairplex as a wedding venue, please visit sheratonfairplex.com.