With only one day left to visit LACF, I decided it was time to go on the grounds and talk to some guests about their top four things to do while at the Fair— also known as LACF's Fantastic Four. Ready to have some fun? I hope so, because we are about to go over some of fair-comers' all-time favorite things to enjoy.
4. The Farm: Our farm was recently expanded to 5 acres, which means we have a lot more things for you to enjoy! In addition to petting over 150 animals and learning how ice cream and butter are made, you could cheer pigs as they race to the finish line, learn about Zonkeys and Zorses, or catch a live birth. I'm not lying about the live births…just watch this!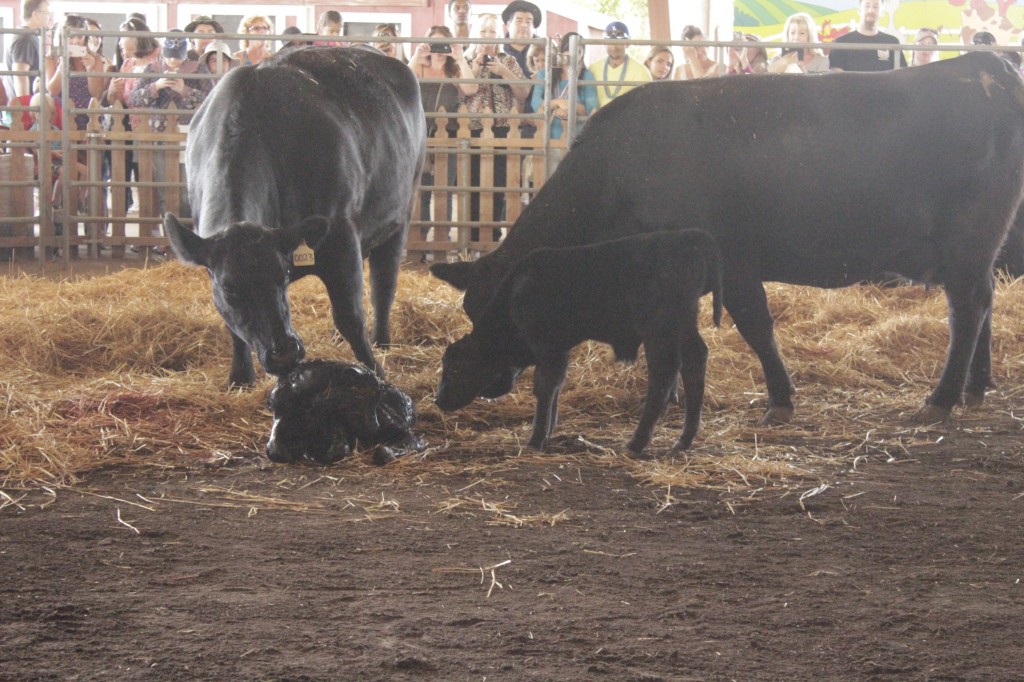 3. Flower & Garden Pavilion: Can you think of anything at LACF that smells better than our Flower & Garden Pavilion? Didn't think so. This year's flowers and plants are absolutely breathtaking and unique. See for yourself.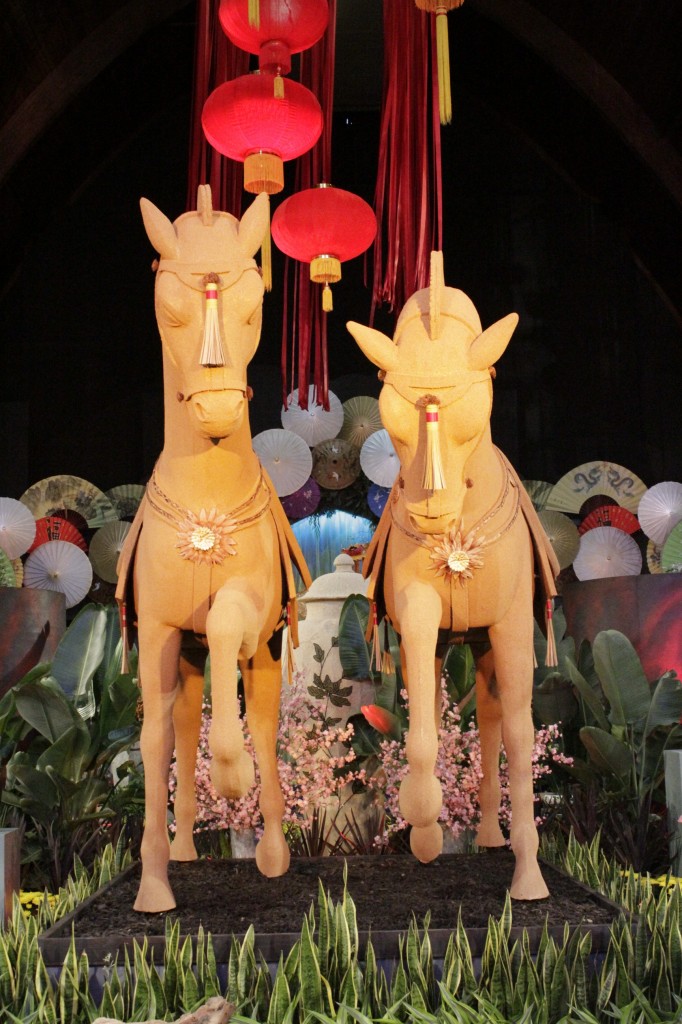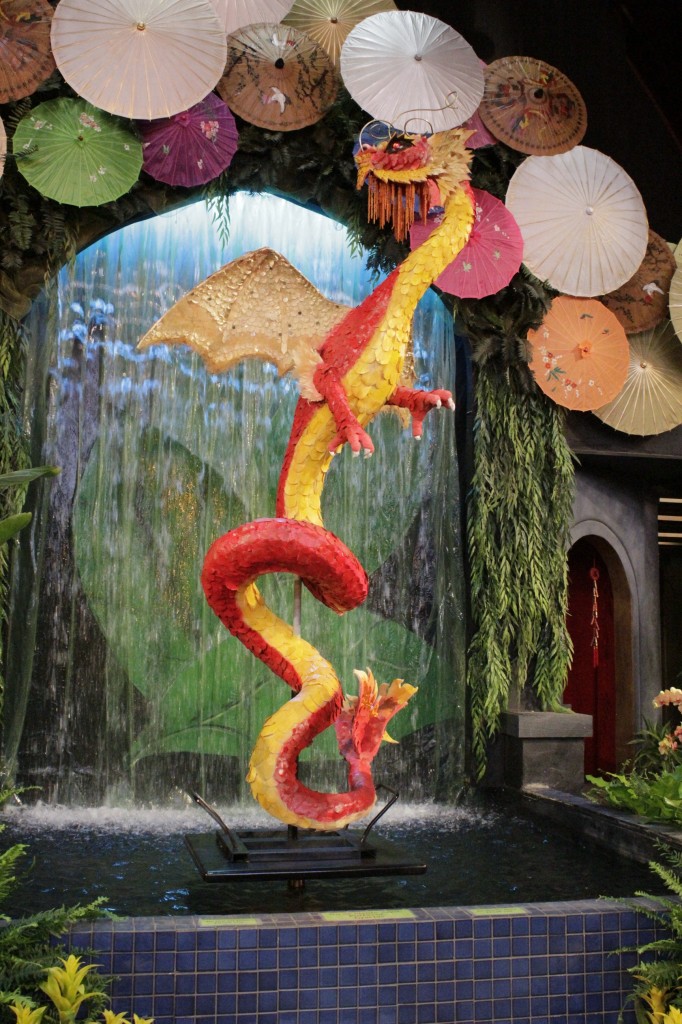 2. Shopping: LACF is home to the largest shopping place in the West, hosting more than 1,000 booth spaces and offering tens of thousands of items. No wonder more than 75 percent of Fair attendees come to shop while at LACF. From everyday home appliances to automobiles and spas, we have it all.

1. Luminasia and Mojo's Lagoon: This brand new and unique Chinese lantern exhibit features thousands of lights in an extraordinary display of engineering and larger than life characters. As you walk through the exhibit you will see dragons, pagodas, coral reefs, a replica of the Statue of Liberty, and so much more! If you need something to do before Luminasia opens its doors at 6 p.m., you could very well stop by Mojo's Wild and Crazy Lagoon. Some of the exotic animals you will see include but are not limited to crocodiles, camels, zebras, hedgehogs, monkeys and snakes. Definitely worth the time and seeing your child smile.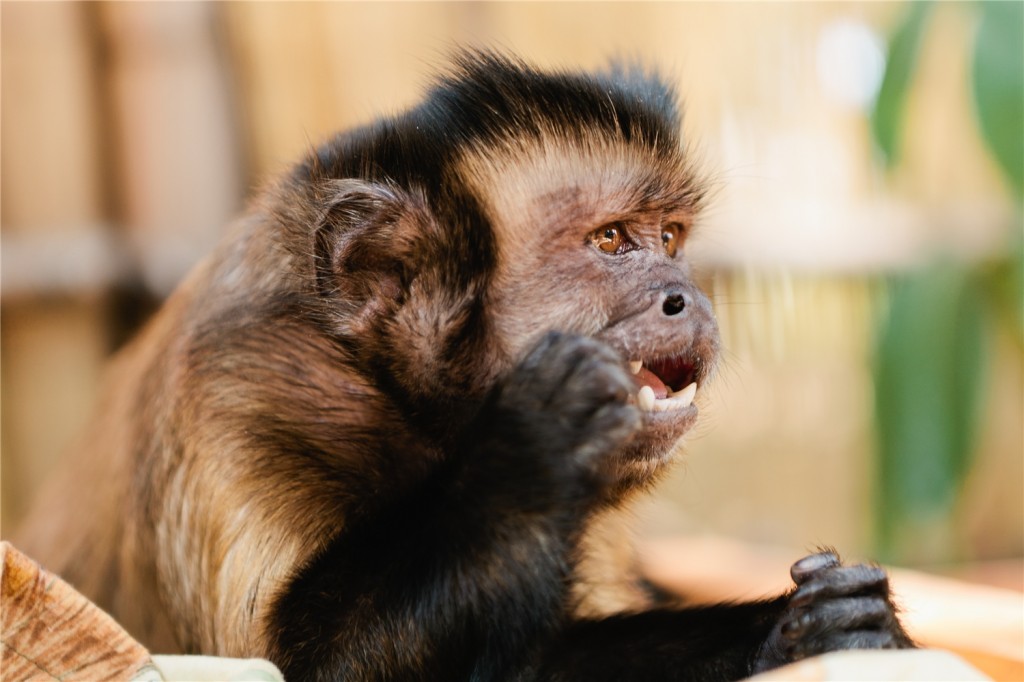 Remember to use #discoverLACF when you stop by the Fair in the next few hours or tomorrow. Happy last two days!