Over the last few weeks we brought to you the wonders of Luminasia, the magic of World of Wonders, the beauty of our Flower & Garden Pavilion, and now, we are taking the time to show you some of the delicious foods you could eat before the wrap up of this year's Fair.
LACF Food Adventures
In case you haven't heard, we have more than 200 food stands and every possible type of food you could imagine. From deep-fried, bacon-wrapped zucchinis and Krispy Kreme Triple Cheeseburgers, to gluten-free foods and anything on a stick, we have what your heart aches for.
Although I promised myself that I would not have Chicken Charlie's juicy Krispy Kreme Triple Cheeseburger, I broke my promise today. The temptation was too great and I finally just gave in.
Here are a few pictures of some of our all-time favorite Fair foods.
FAIR WARNING: We are not responsible for mouth watering or the irresistible need to drop everything you are doing to come to the Fair!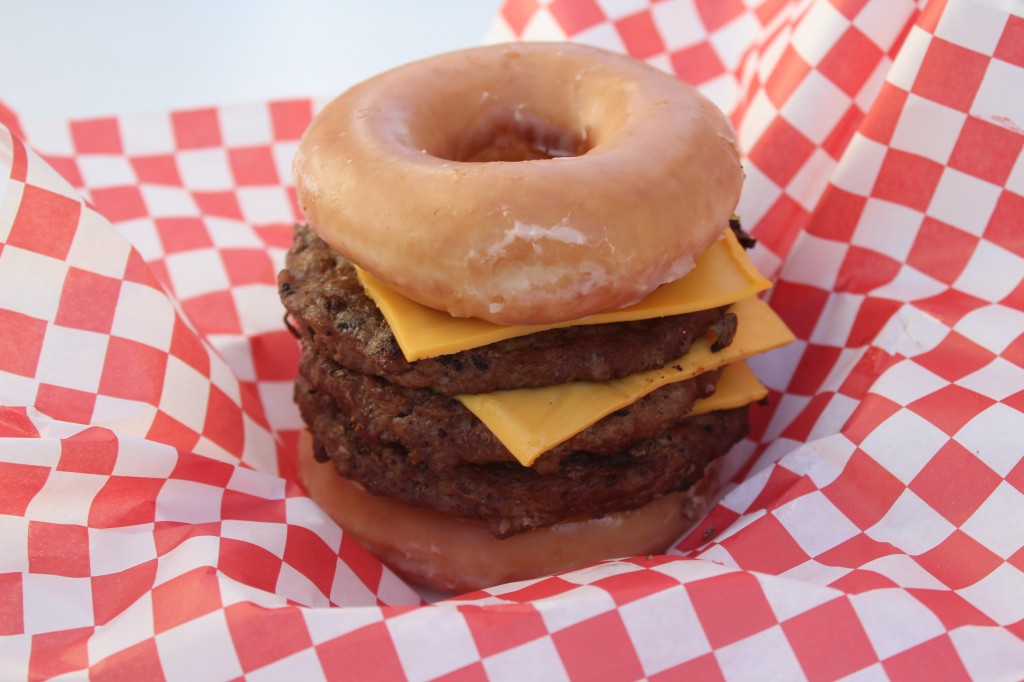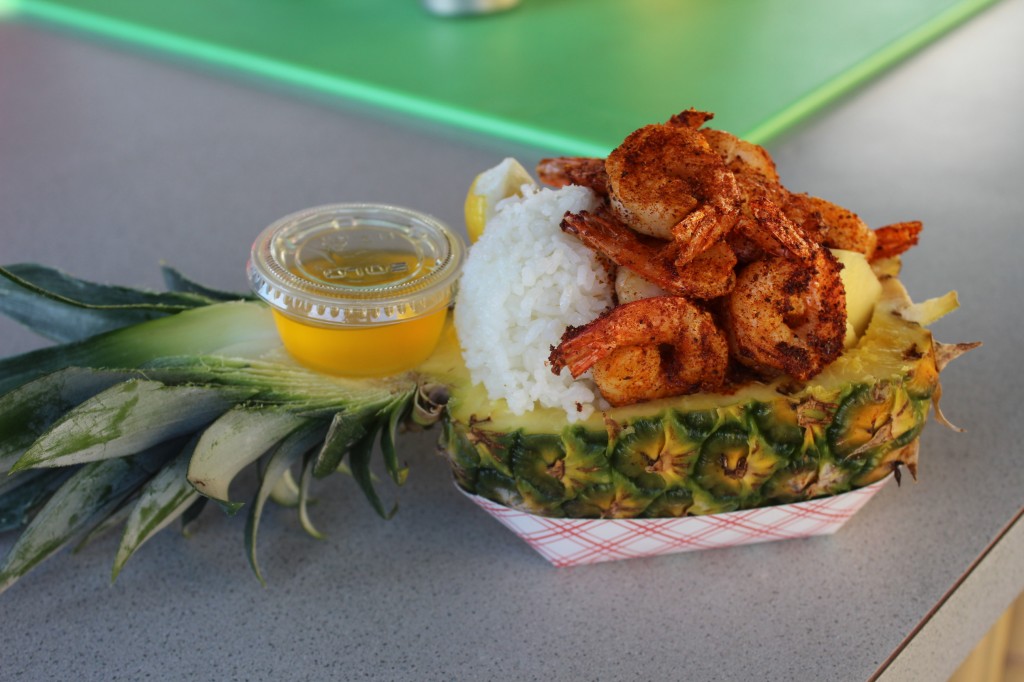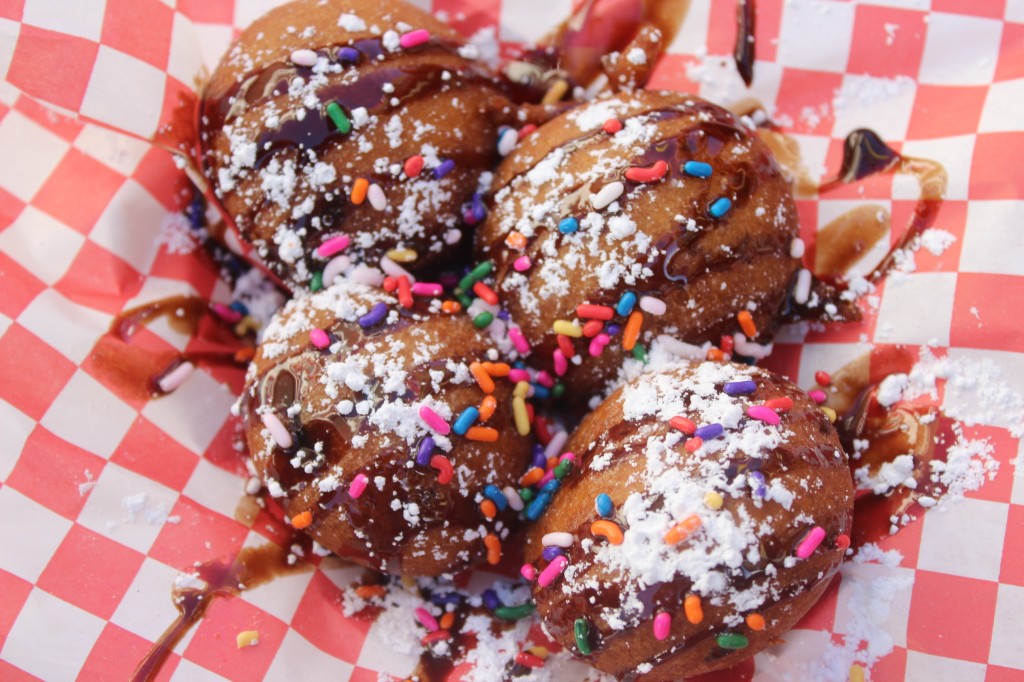 After seeing these foods, are you sure you don't want to come to the Fair? You have three days to make up your mind, so choose wisely! As for me, I think its time for dinner. Bon appétit.