LACF is known for having some of the most exotic and unique animals on this planet, but did you know about our amazing interactive exhibitions/shows at Beneath the Sea: An Underwater Adventure located in Building 5?
I just came back from there, so allow me to introduce the four interactive shows you will see when you stop by:
Sea Lion Splash: This entertaining show brings out the natural comedic behavior of four loving and friendly sea lions. When you stop by, you will catch them perform balancing acts, sing, and even dance. You will also learn the difference between sea lions and seals. ***Many people tend to confuse the two. I would love to tell you the differences, but I don't want to spoil the fun.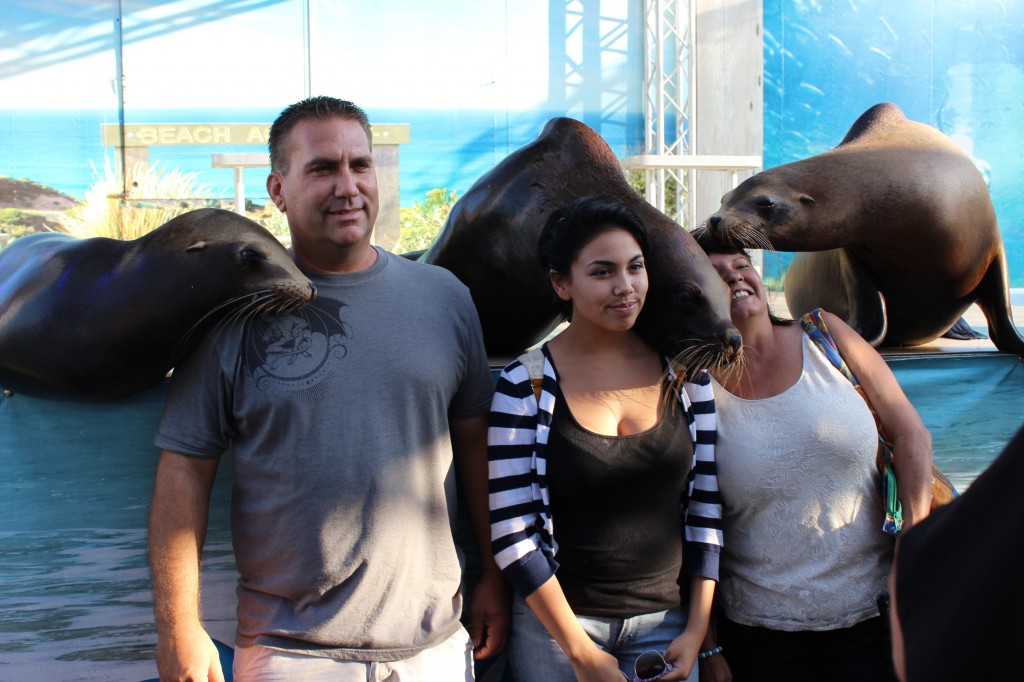 Mermaid Linden: Linden, a very caring mermaid, has swam all over this world so make sure you stop by and listen as she shares her knowledge about the ocean and all of her sea animal friends. This is the perfect show to take children and have them learn about the importance of maintaining our oceans clean. Have to teach them when they're young!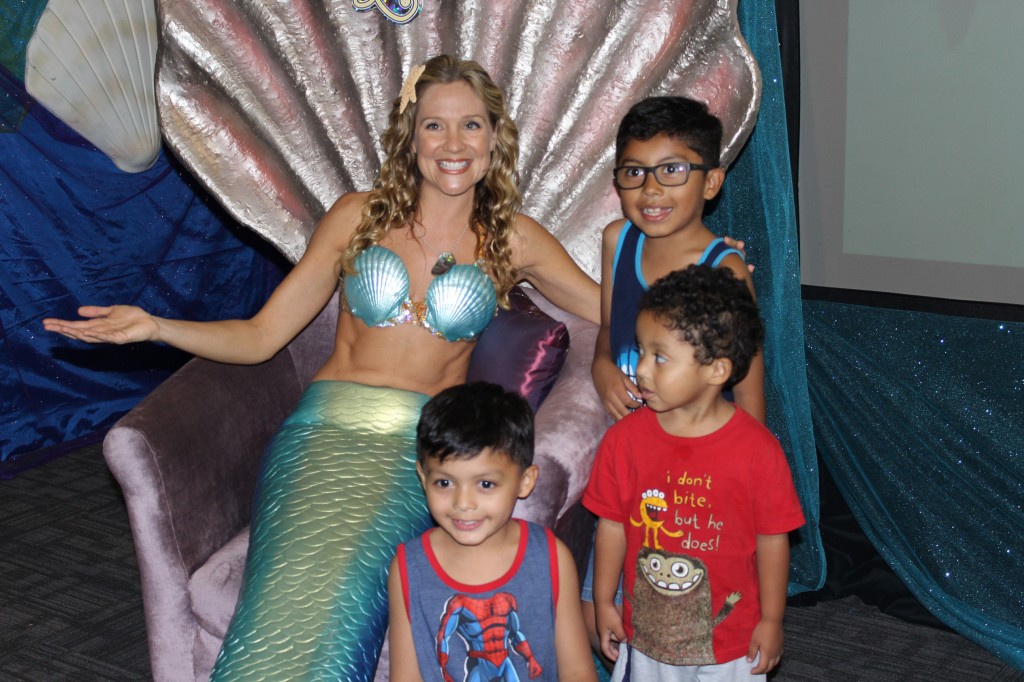 Live Shark Encounter: Come face-to face with three nurse sharks swimming around in a 5000-gallon tank. During the show, you will watch as our Shark-Master goes into the tank to interact with these slow-moving bottom-dwellers.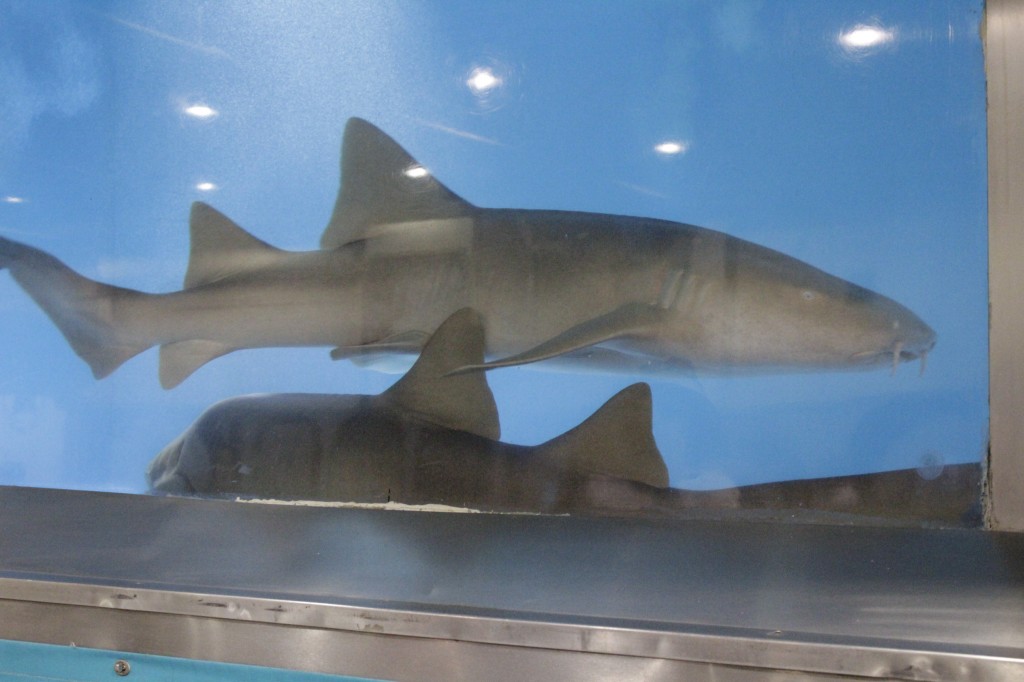 Live Stingray Encounter: I really enjoyed stopping by this show because I got the opportunity to pet and feed a couple stingrays. I also enjoyed learning about their feeding and living habits.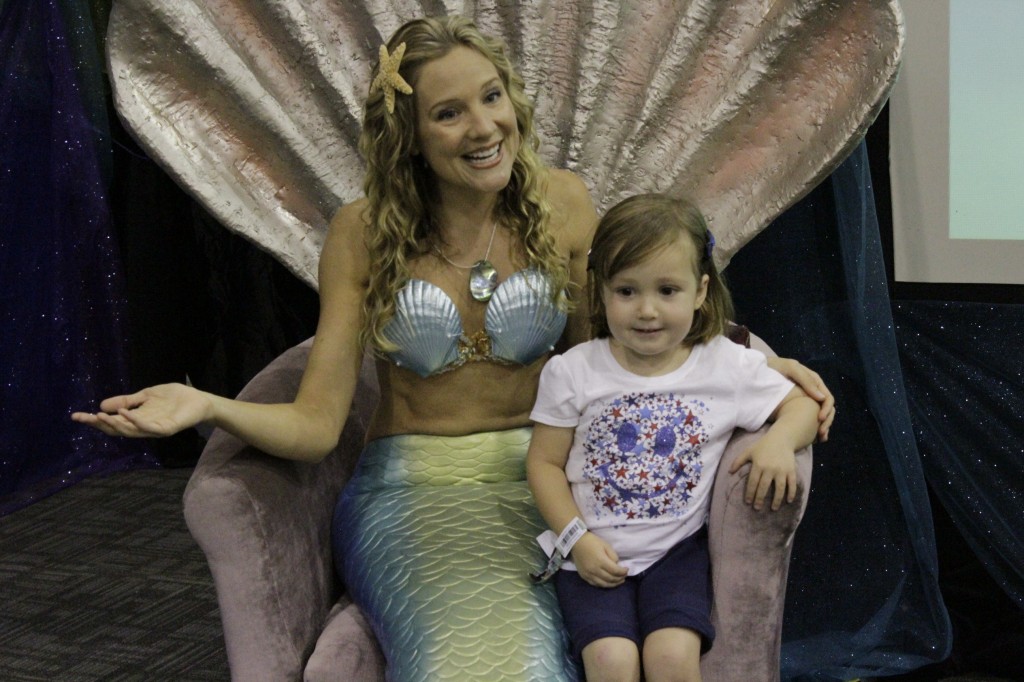 For more information about our interactive shows, please click here.