Ahoy, mateys!
Today is International Talk Like a Pirate Day, and I could not be any happier to share some of the things you will see when you stop by LACF's Pirate Adventure.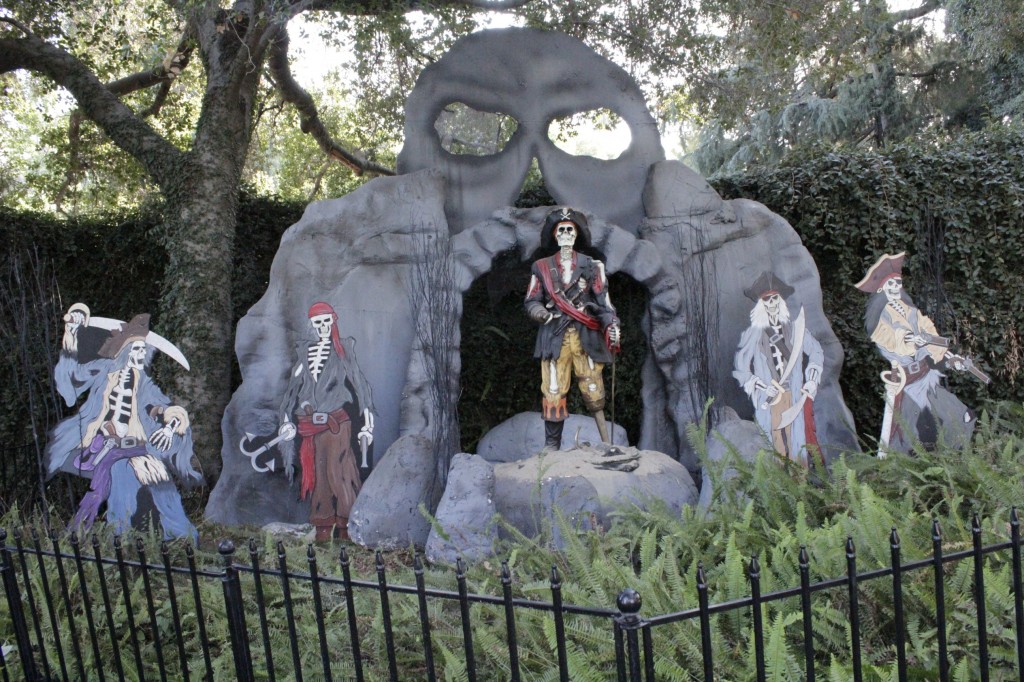 Located between Luminasia and Mojo's Wild and Crazy Lagoon, this high-action area is the perfect place to find Sinbad's High Dive Show, Pirates of the Sky, and the one-and-only Street Drum Corps pirate band.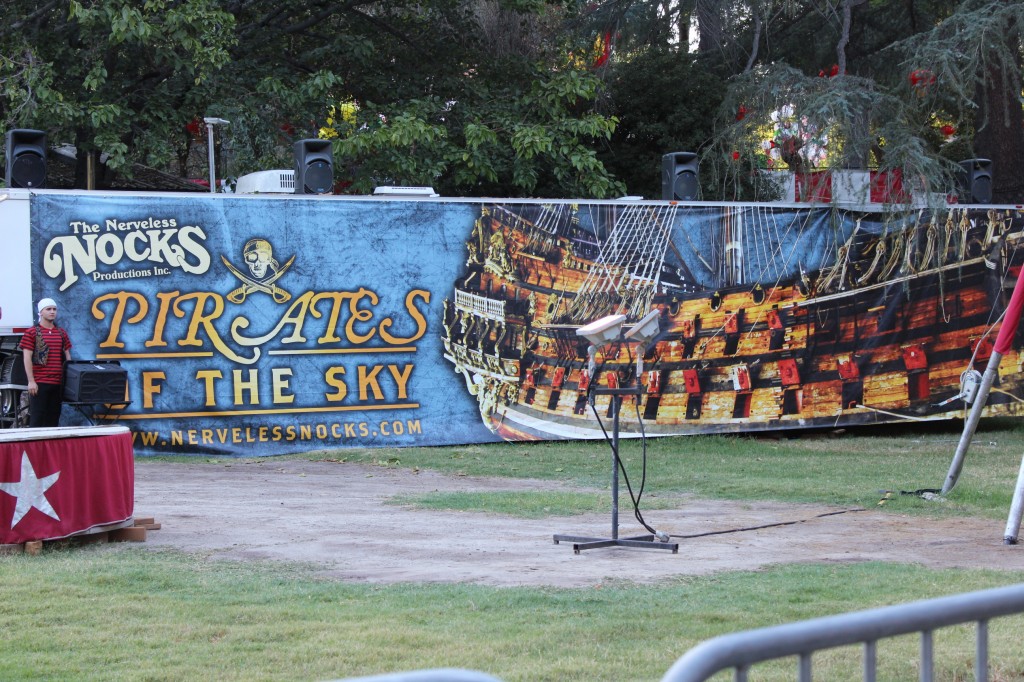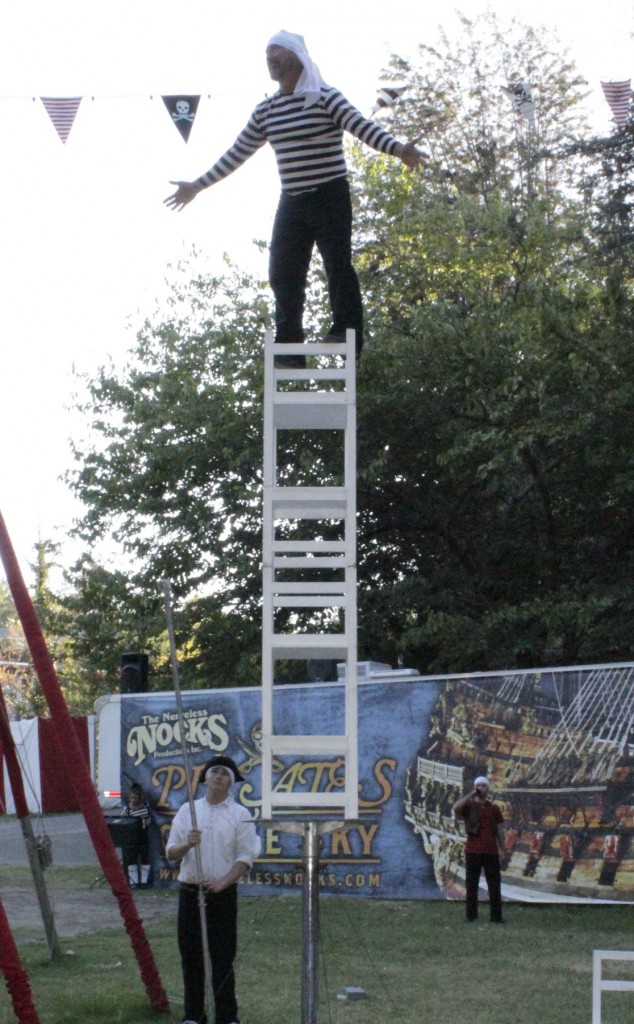 In the spirit of today, here are a few common pirate expressions. Enjoy!
Aye: Substitute for yes.
Aye, there is no place like LACF.
Arrr: Used as an exclamation.
Arrr! I can't wait to go to LACF.
Fire in the hole: A warning before a cannon is fired.
Clear the way…fire in the hole!
Give no quarter: Do not show any mercy.
Come on; give no quarter…he can still eat another Bacon Wrapped Zucchini.
Bucko: Another word for friend.
Arrr! Don't be silly and get your bucko and head over to LACF.
Although I understand if you forgot about today, I trust you will stop by Pirate Adventure this weekend. In fact, I also want you to share your best poses with one of our pirates on social media using #discoverLACF and #pirateadventure.