The 2014 Fair season has begun! We opened yesterday for a full day of animals, parades, food (deep-fried and healthy alike), superheroes, Chinese lanterns and carnival rides.
We kicked things off with an official ribbon cutting ceremony at the newly expanded Farm, with the help of three of our Pomona council members (and one very adorable lamb!)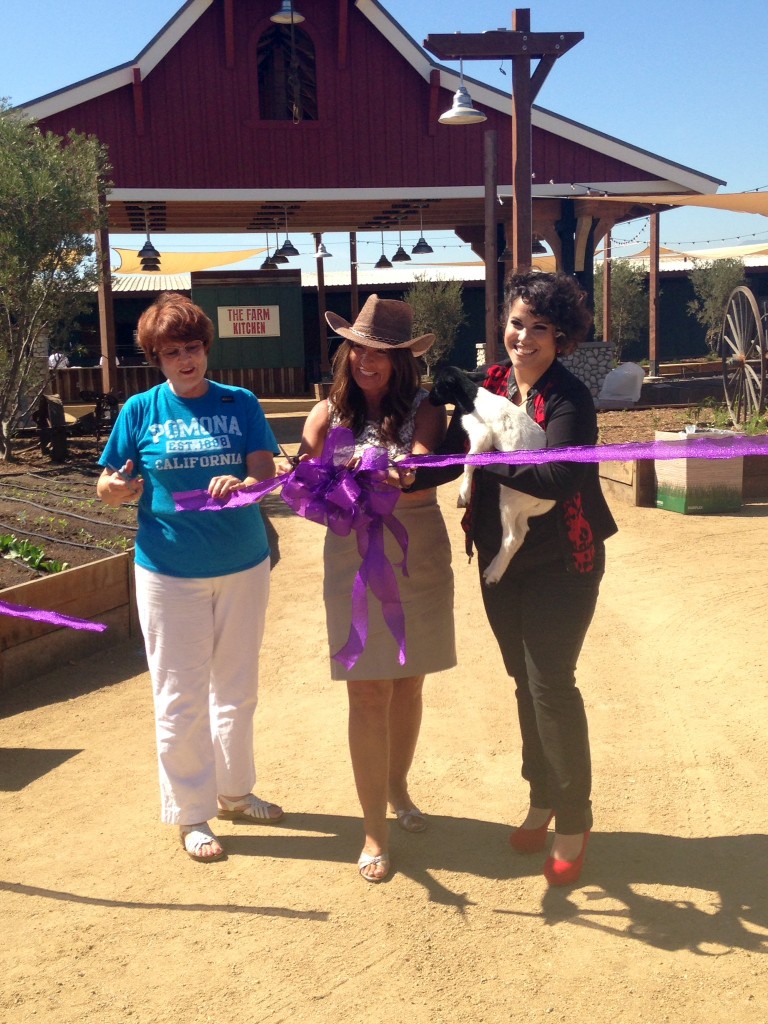 The rest of the day was a blur of rides, shopping, shows, attractions and food for all our guests. Here's what we saw on our own adventures:

We'll be taking you all over the Fair this month so stay posted for giveaways, fun photos, videos and other content. We can't wait!
Follow us on Facebook, Twitter, Instagram and YouTube for more of our adventures and show us some of your own using #discoverLACF. 
For more information on the Los Angeles County Fair, please visit www.lacf.com.