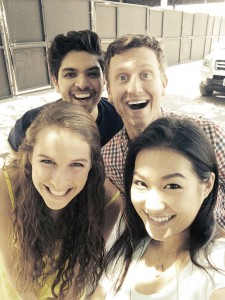 There's all kinds of wonder to discover at the Los Angeles County Fair! In fact, there's so much to do, see, taste and experience that it can be overwhelming to try to do it all in one day.
Our new LACF Hosts will help you out by taking you through all the attractions, food and entertainment we have in store for you this year, giving you a behind-the-scenes view of everything that happens at the Fair.
Without further ado, meet our LACF Hosts for 2014!
LACF Hosts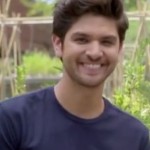 Arthur, music lover and accent extraordinaire, does cartoon voice-overs and stand-up comedy throughout Los Angeles.
He can't wait to check out all the entertainment happening at LACF, from the tribute bands to the End of Concert Summer Series line-up.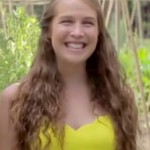 Haley is not only a gymnast, but also has a black belt in martial arts. She may have gotten her acting bug doing musical theater in high school, but these days she also works as a stunt double.
She can't wait to see what adventurous things there are to do at the Fair.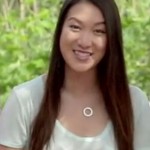 Kara
 is super famous in China. No, really, she is. Raised in Southern California, Kara just spent the last few years overseas acting in various Chinese programs. She's also a major foodie and an expert on all things edible. If there's something new and delicious to try at LACF, she's all about it.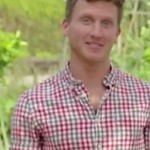 Trent joins us from Texas (can you hear the remnants of his accent?) but is definitely making progress in becoming a true Angeleno. He teaches kids soccer by day, and does improv and stand-up by night.
He can't wait to check out the new craft beer tasting classes at the Fair this year.
Check the blog and our other social media channels as our hosts take you on their behind-the-scenes discoveries. And come meet Arthur, Haley, Kara and Trent at the Los Angeles County Fair!