Paul proposed to Amy four years ago with plans to get married the following year. Three months before their wedding day, Paul was called to active duty in the Middle East.
He returned to the States last year but the couple decided to put their wedding on hold until they could pay off student loans and other bills.
They don't have to wait any longer, thanks to the Fair-y Tale Wedding contest!
Their wedding will take place on the gorgeous hillsides of Luminasia.
Luminasia: Paul & Amy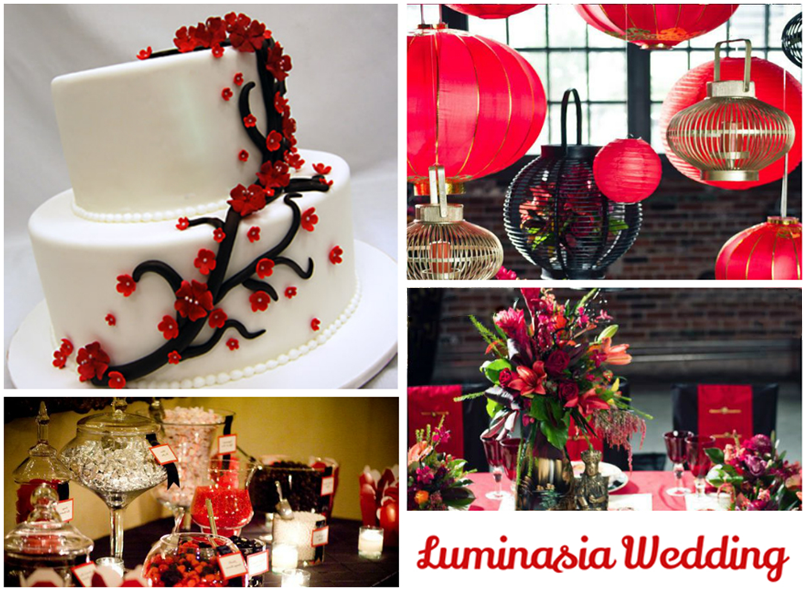 Luminasia is a beautiful landscape of flowers, animals, pagodas and world-famous landmarks, all made from brightly colored custom Chinese lanterns. Our creative team used that as inspiration for a beautiful color palette of jewel tones including rich reds, royal purple and cream colors.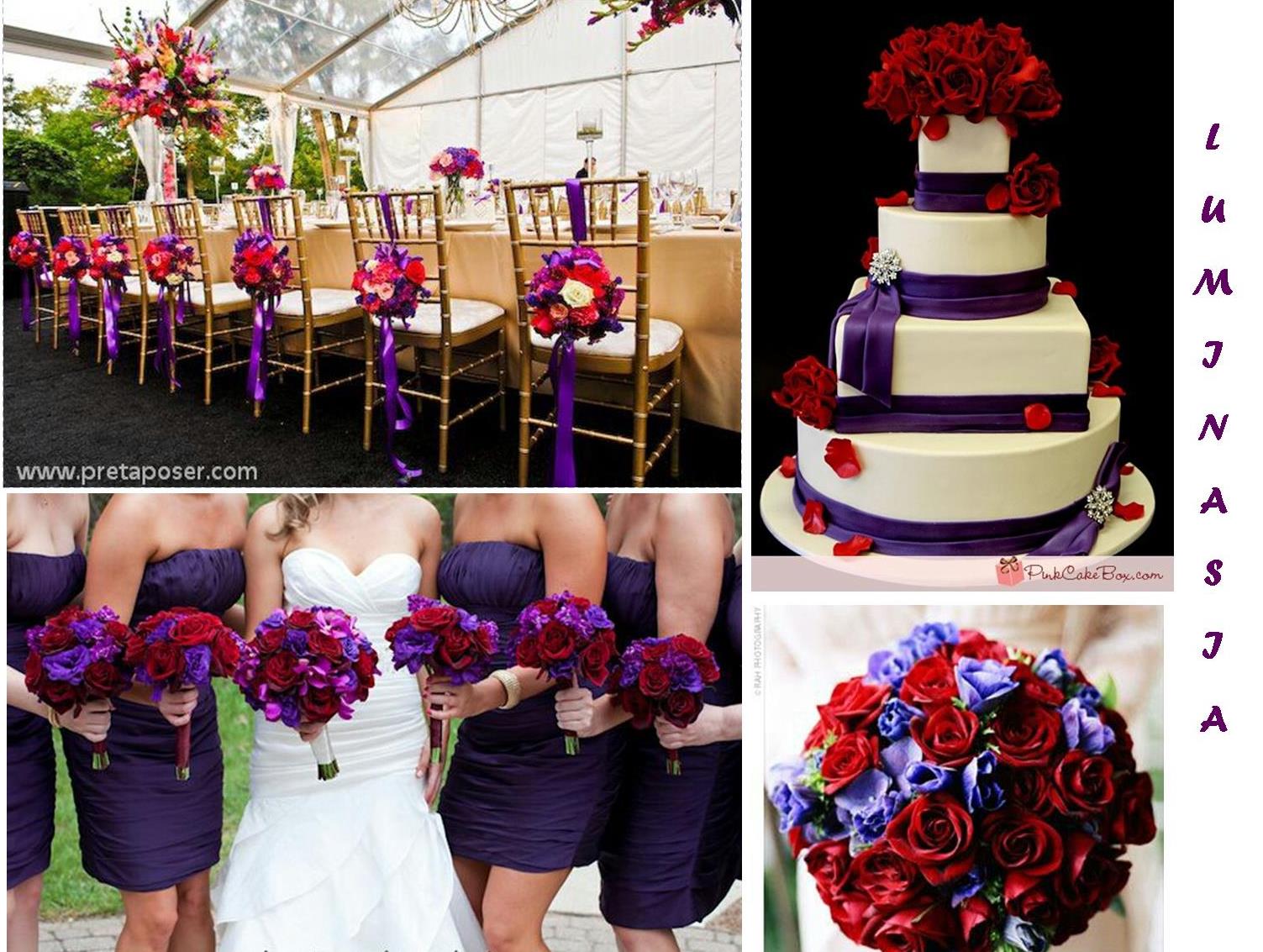 Luminasia wedding colors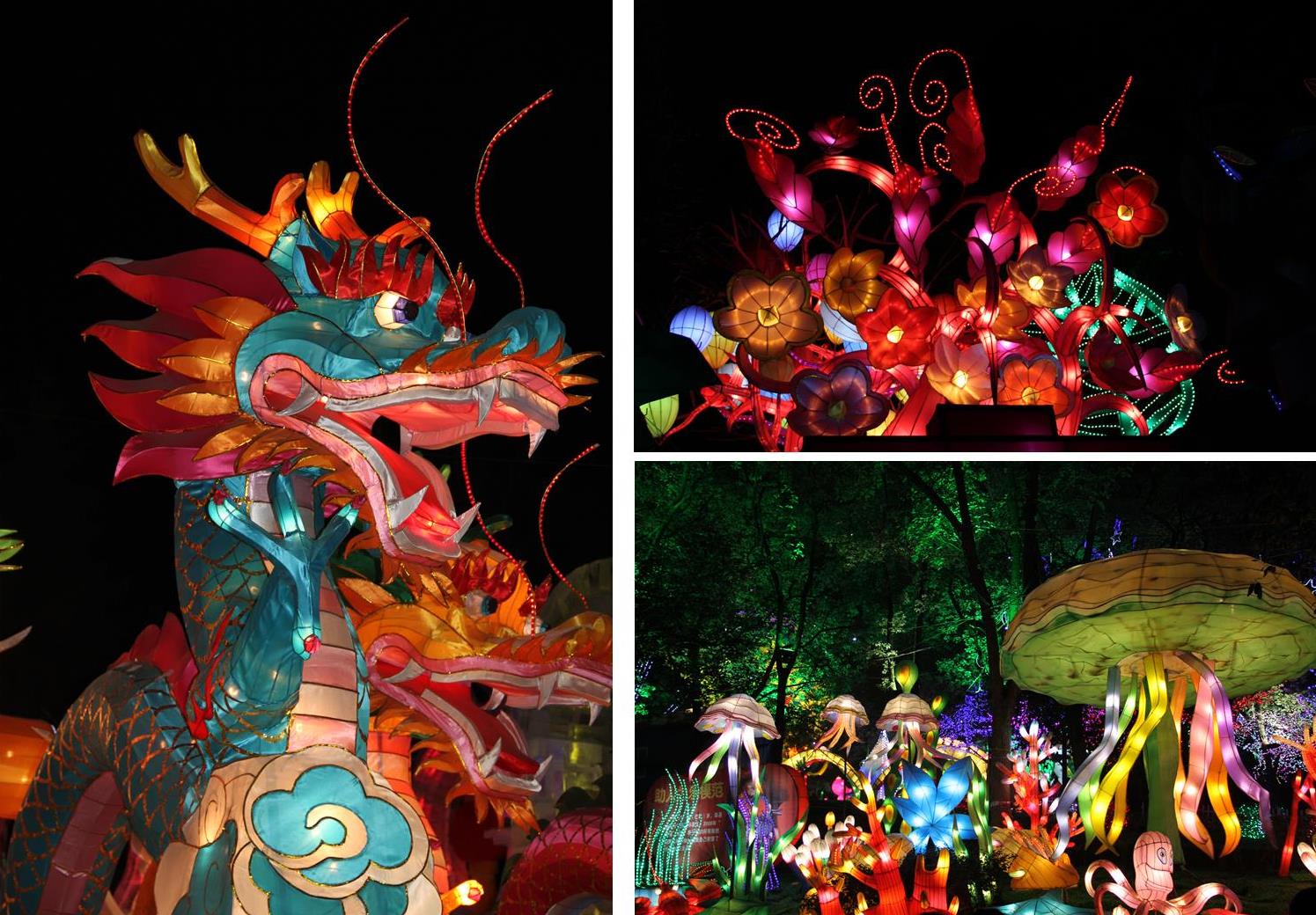 A preview of Luminasia 
Luminasia is a colorful world of larger-than-life Chinese lanterns replicating famous world landmarks, icons of Los Angeles, Chinese myths and legends, flora, fauna and animals of the land and sea. For more information on Luminasia and our other LACF attractions, visit www.lacf.com.