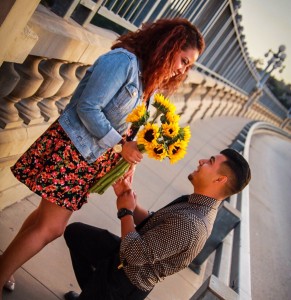 Meet Alvaro & Jessica, one of the couples getting married at LACF this year!
This couple's Fair-y Tale Wedding takes place at The Farm. Their wedding will take place on the last weekend of the Fair, exactly nine years after their very first date!
For Alvaro and Jessica we chose a  at rustic theme, incorporating soft pastels, lace, and other elements to bring a romantic, outdoorsy wedding to life.
The Farm: Alvaro & Jessica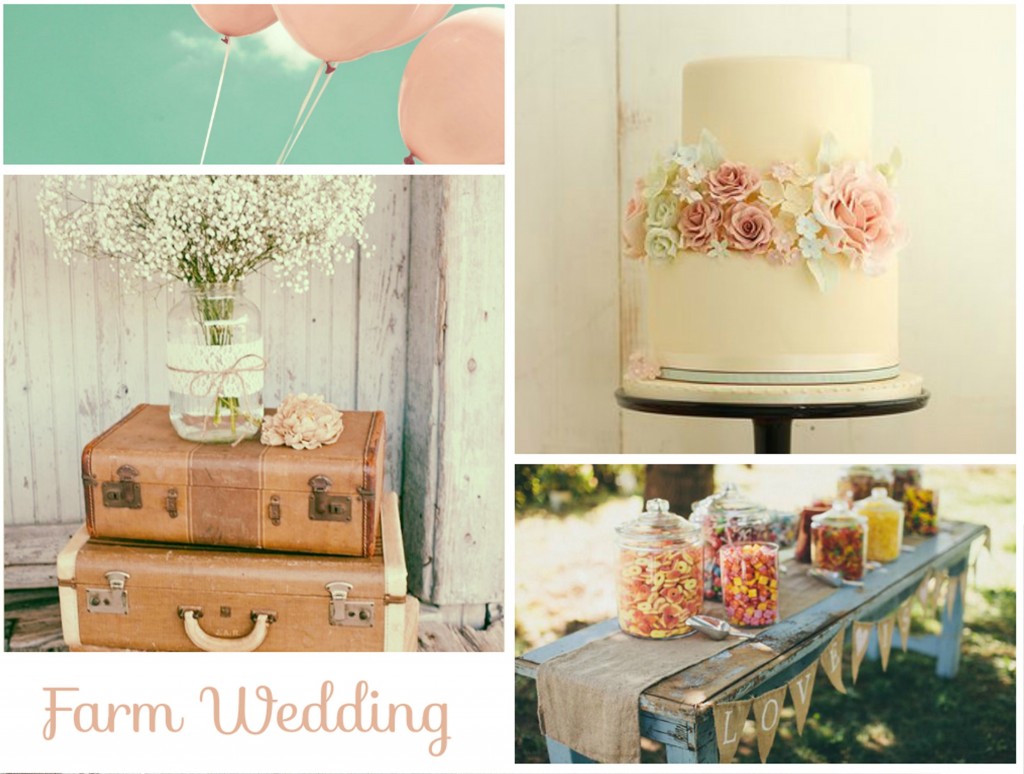 The light colors are a perfect fit for a balmy September morning wedding at The Farm.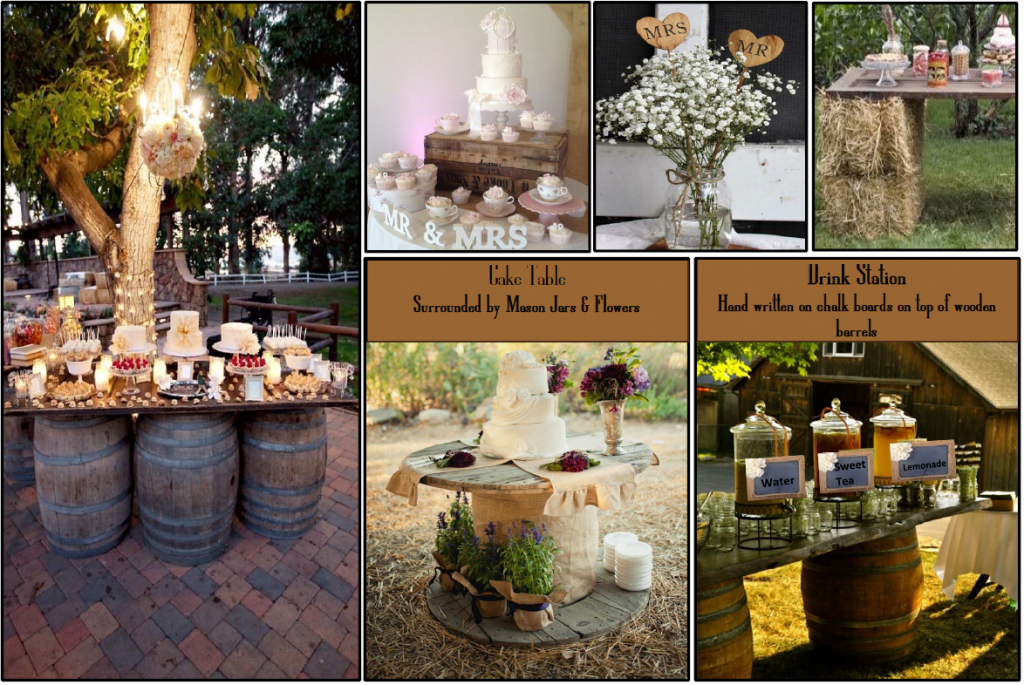 The cake table and refreshment table will be surrounded by flowers and mason jars.
Lace-covered tables made out of crates and barrels, drinks served in mason jars and cupcakes served on top of teacups are just some of the ideas circling in our creative department for this theme. We can't wait to celebrate with Alvaro and Jessica! Stay tuned for updates on their wedding and for other Fair-y Tale sneak peeks!
For more information on LACF attractions and events, visit www.lacf.com.