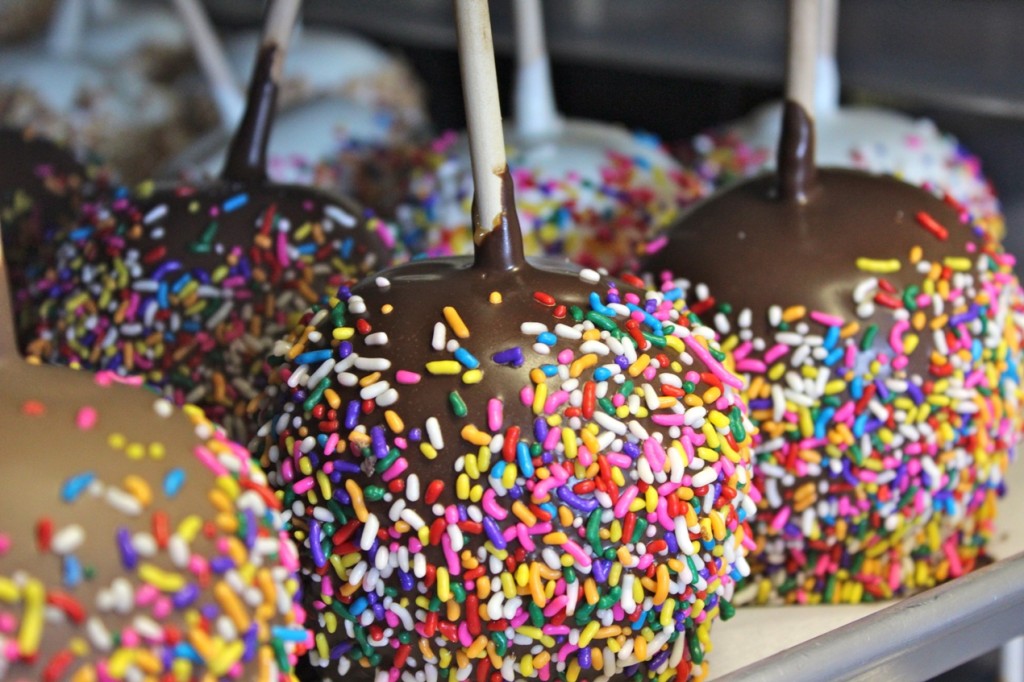 Hot Blog On a Stick is ready to celebrate the Fair!
Well guys, it's about that time. We are starting Fair season by  giving away four VIP passes to our exclusive, annual Fair Food Preview Day, being held at the end of this month! This event is closed to the public.
From Chicken Charlie's deep-fried novelties to the crunchy delights at Tasti Chips, it will all be available for two winners and their guests to sample food and drinks at their leisure. The Garden Railroad will also be available and some of our best competition wines, spirits and beers will be served.
For a chance to win, submit a comment of your favorite memory at the L.A. County Fair! We will be accepting submissions through Tuesday, August 20, 2013. Winners will be chosen at random and will be announced on Wednesday, August 21, 2013.
Just leave your name, email and a brief description of your memory in the comment section below to enter.
Good luck!