Today, September 16, marks Mexico's Independence Day (or Grito de Dolores). This is the 202nd anniversary of the event that started the War of Independence. Although true independence was not gained until 1821, it was this particular day that started the movement towards freedom.
The Fair hosted a large parade in honor of the day, including dancers, musicians and a long line of beautiful cars.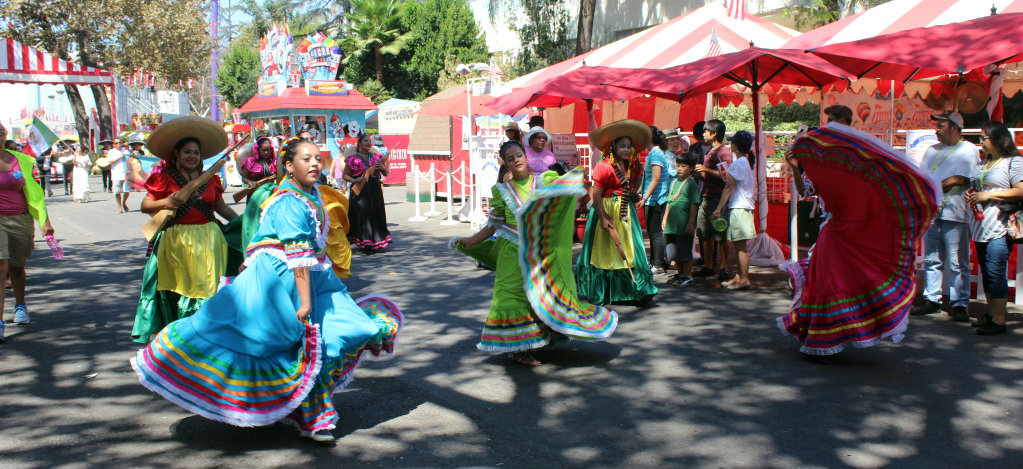 We also had enchilada and salsa/guacamole competitions over at Culinary Styles, staying in theme with today's culture.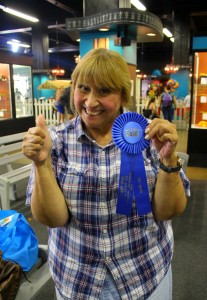 For those of you who were hoping to hit the Fair this evening after the heat dies down, we even have a special $5 after 5 p.m. promotion to celebrate!
This weekend also marks the start of Hispanic Heritage Month. Our friends at SpanglishBaby gave some fun and easy ways to celebrate with family and friends. You can check it out here.