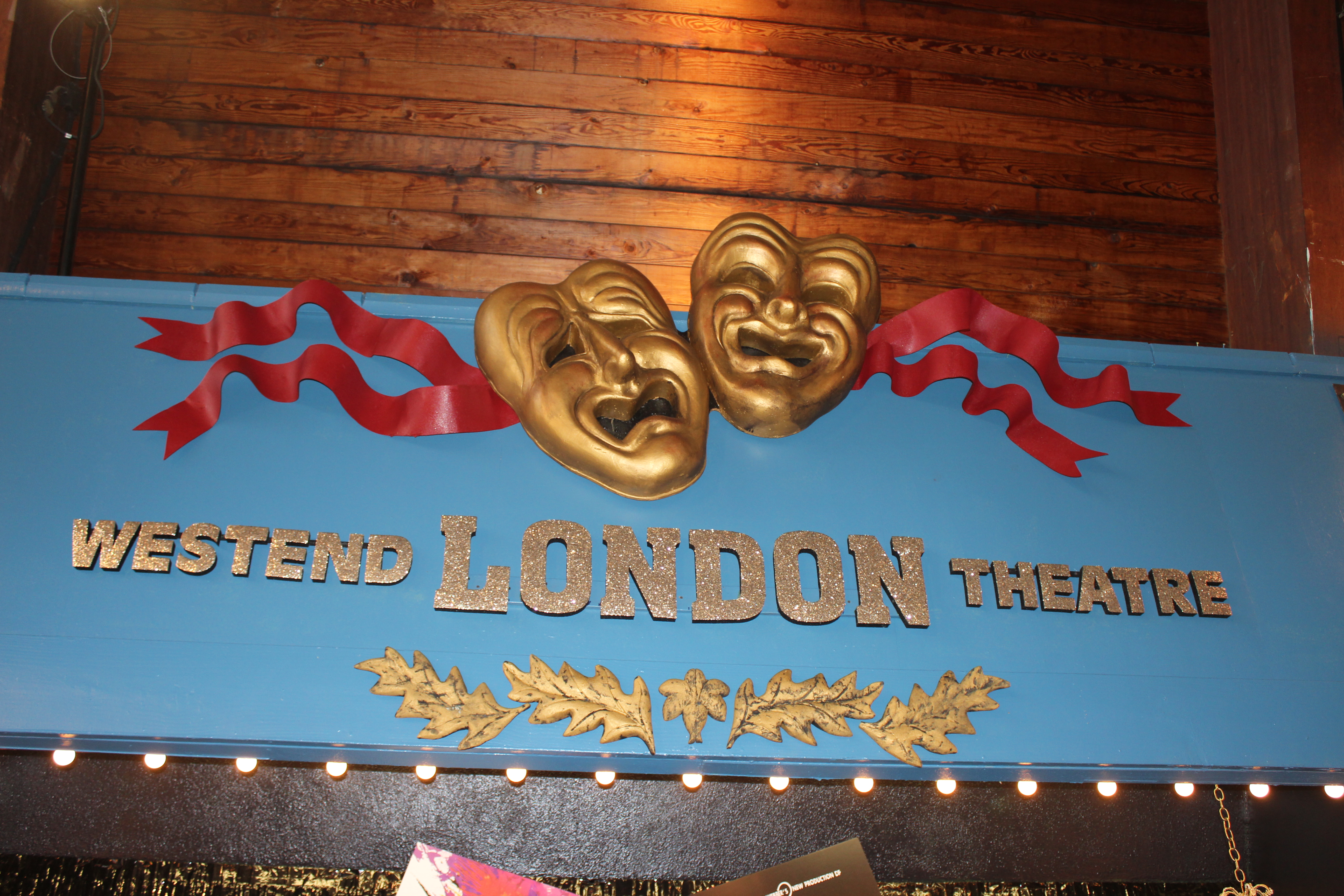 Thank you to everyone who participated in our Musical Theater Mania contest!
We decided to have TWO winners. The first person who responded and the first person who guessed our bonus musical.
Congratulations to Cuznwal and Cortney! You will receive two tickets each to the Fair as well as a Hot Blog On A Stick baseball tee.
Thanks again to everyone who participated! We plan to have plenty of promotions and contests throughout the Fair so be sure to check back with us often.