With the Fair opening on Friday (TOMORROW) it's time to do some giveaways!
The Flower & Garden Pavilion London exhibit features the West End "Theatreland" of London. Four popular musicals are showcased including props and costumes.
Below are snapshots of each show. Can you guess which ones they are? Using the hints provided (and the help of Google), guess which props go with which show! The first person to comment and get all four musicals correct will win 2 tickets to the Fair AND a free Hot Blog on a Stick baseball tee!
Freebie hint: 3 of the 4 musicals were created by Andrew Lloyd Webber.
A. Show #1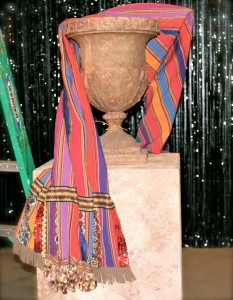 Hint: This musical combines one of the most ancient stories in the world with go-go dancers, spies and… Elvis. Go, go, go Joe!
B. Show #2: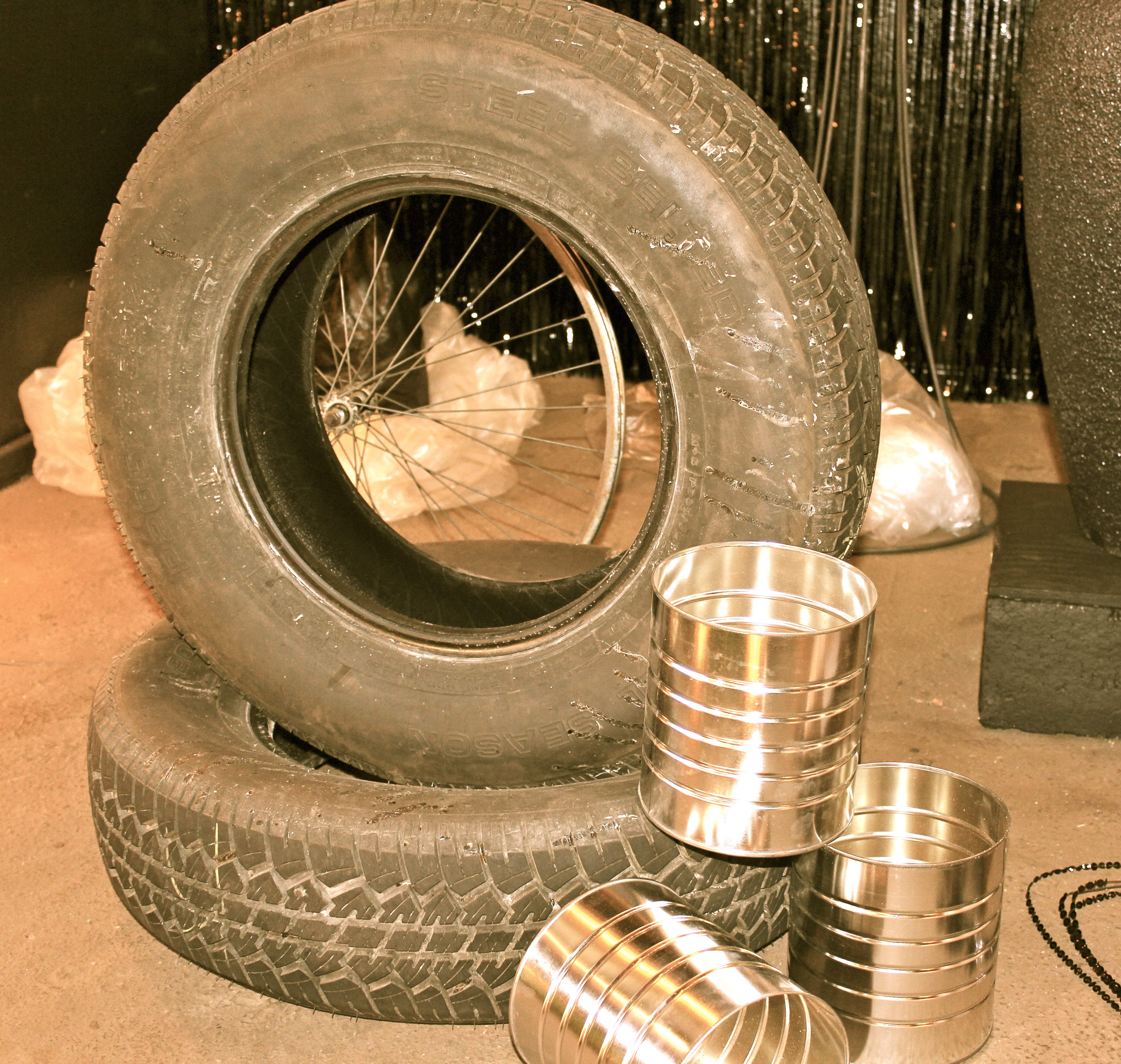 Hint: This musical debuted at West End and continues to be the second longest-running show in Broadway history and the fourth longest in West End musical history. What a Memory…
C. Show #3: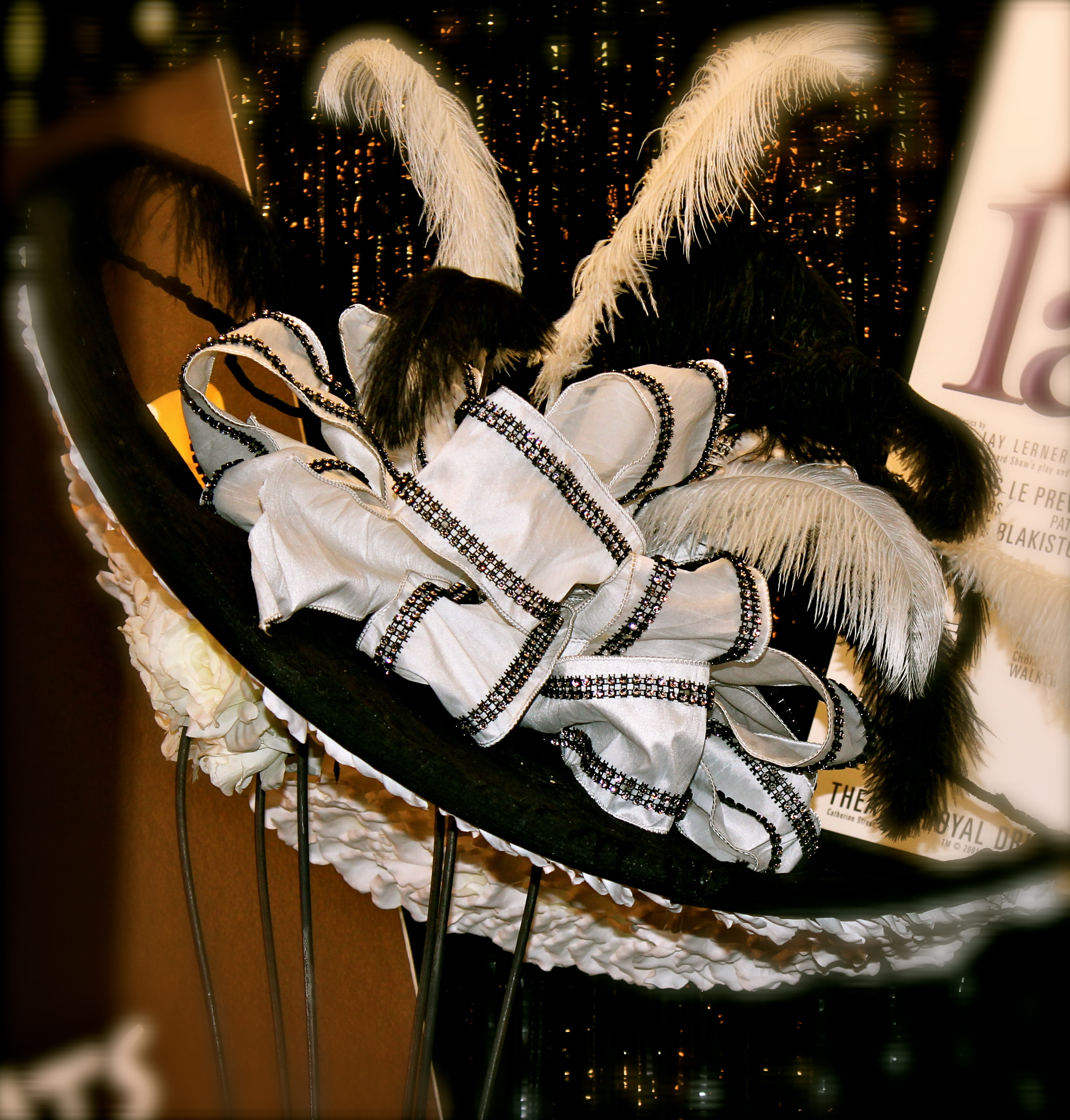 Hint:  This musical features one of the most iconic actresses in history. Though she herself is revered as the epitome of femininity, the character she plays is quite the opposite!
D. Show #4: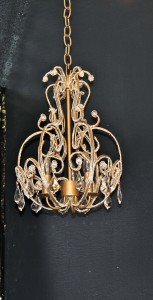 Hint: This popular musical opened in the West End in 1986 and continues to be the longest-running Broadway musical in history. The stage production was adapted into a film in 2004.
BONUS Musical: The English-version of this musical debuted in London in 1985 and currently stands as the third longest running musical in history. This musical will be turned into a film starring Anne Hathaway, Hugh Jackman and other big stars.
Submit your guesses in the comment section! Good luck!