In honor of Chicken Charlie's newest creation–deep fried cookie dough–we've done some research and put together a list of delicious cookie recipes for you. Just follow the links and start baking!
Cookie Dough Bites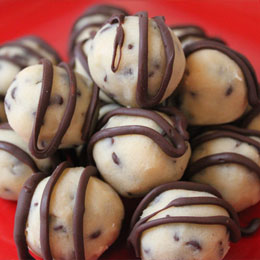 Anne Colemon from DisneyFamily.com shares this simple 20-minute recipe for a delicious dessert.
Snickerdoodle Cake Balls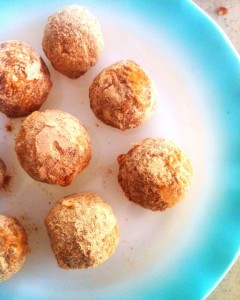 According to Kelly's recipe is a favorite with her kids.
Lavendar Oatmeal Cookies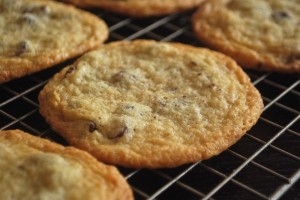 Alejandra Ramos from Always Order Dessert (an excellent motto, by the way), brings a summer twist to a timeless favorite.
Homemade Oreos

Cupcakes and Cashmere gives Oreos a run for their money with her homemade version.
Banana Filled Chocolate Chip Cookies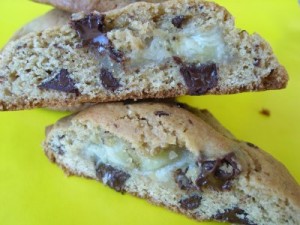 Clumbsy Cookie's recipe mixes bananas and chocolate chips into a tempting concoction we are dying to try.
Leave a comment in our comments section and share how your hand at these desserts turn out!