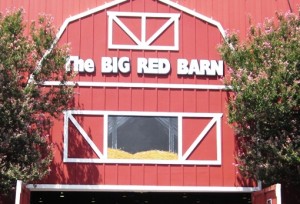 There's been a lot of activity happening over in FairView Farms. Last night we had another baby calf born! We'd like to welcome Carlisle into the Fair family.
Crowds gathered for several hours as the mother cow was in labor and our Director Farm Operations Sky Shivers shared about the whole process.
This brings our birthing tally to three sheep, 14 chicks and four calves born so far. Way to go mama animals! Don't forget, next week is your last chance to possible see another one of our moms-to-be bring another little critter into the world.