Let's play a little guessing game today.The Fair is a little more than a month away, so everyone has been hard at work fixing up the campus for all of our visitors.
The first person to guess which buildings on the Fairgrounds we took the pictures below wins a little bit of Fair swag!
Email your guesses to contests@fairplex.com, along with a mailing address.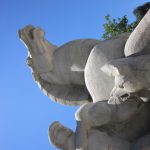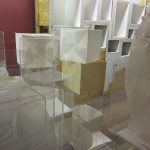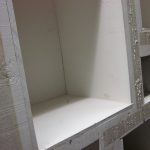 Contest closes Monday!