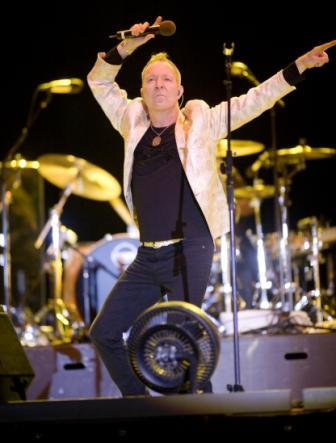 Hail! Hail! Rock and Roll! (and Country and R&B). If you – my fellow fans, fanatics, groupies and hangers-on – are serious about this thing called Music, you need to be hooked up to the L.A. County Fair's End of Summer Concert Series Club. For $15, you will receive advance notice of the Fair's End of Summer Concert Series lineup, access to pre-sale tickets and an exclusive EOSCS T-shirt. You can join now.
The lineup is still a heavily guarded secret, but keep checking back here for hints on the great acts that will be performing at the Fair. If you've been to one of our concerts before, you know what a unique setting it is, with the Fair as a backdrop. We've had some legendary acts raise the roof (well, actually, concerts are outdoors but you know what I mean! Rock the grounds, touch the stars, make a pig squeal!). I'v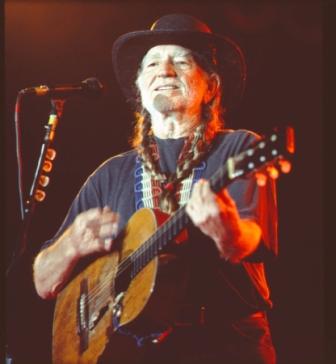 e seen guitar virtuoso Peter Frampton (sans hair these days) – totally awesome; Hall & Oates, with an amazing head of hair on Daryl Hall; a fun, fun, fun show with the B-52s; and last year Terri Nunn and Berlin rocked. Rihanna has performed here, as has Toby Keith, Al Green and Smokey Robinson. Sugarland, Jessica Simpson and Gavin Rossdale were here last year (yes, Gavin, deep sigh, Rossdale).
So, what are you waiting for?! Sign up now!
See you in the front row. I hope you like to dance.