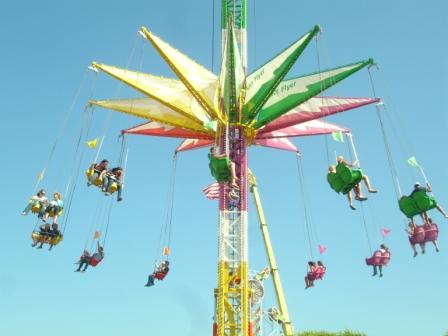 Did you know that your organization could have a fund-raising event at the L.A. County Fair? The Fair's Group Ticket Sales program offers an easy and simple way for your organization to earn cash! Every adult ticket you sell will raise $1 toward your fund raising efforts while providing friends and family with the best discounted ticket rate available. How fun would that be?! We like to spread the joy here the Fair!
 
If your interested in adding to your day at the Fair, try a Fun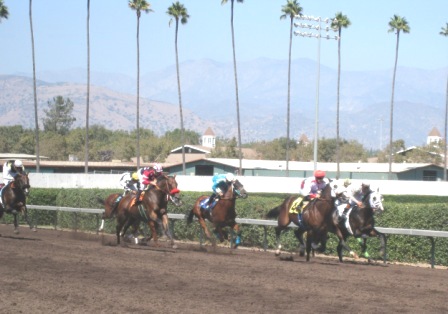 Pack that includes Fairplex Park. Your group can enjoy a Day at the Races at Fairplex Park and raise money by setting your own price on this package. You can purchase tickets starting at $25, and then determine the best price for your group. It's a perfect choice for groups of 10 to 300. Your group will enjoy a private, shaded outdoor setting, great food, a full-service bar and convenient wagering services.
 
See, we're always thinking of ways to serve you, our guests, at the Fair. And if you haven't heard, we have an exciting visit planned for you and your guests. Dinosaurs, dogs and cows, oh my! Also fashion design, home improvement and decorating (how to make a headboard!), cooking and wine! The L.A. County Fair – where the ordinary becomes extraordinary!
For more information on fund raisers, contact our group sales department at (909) 865-4050.