In just 10 days the 2016 LA County Fair opens! That means deep-fried dinners and afternoon treats almost every day in September for us. Take a look at just a few of our newest Fair foods:
Deep-Fried Nachos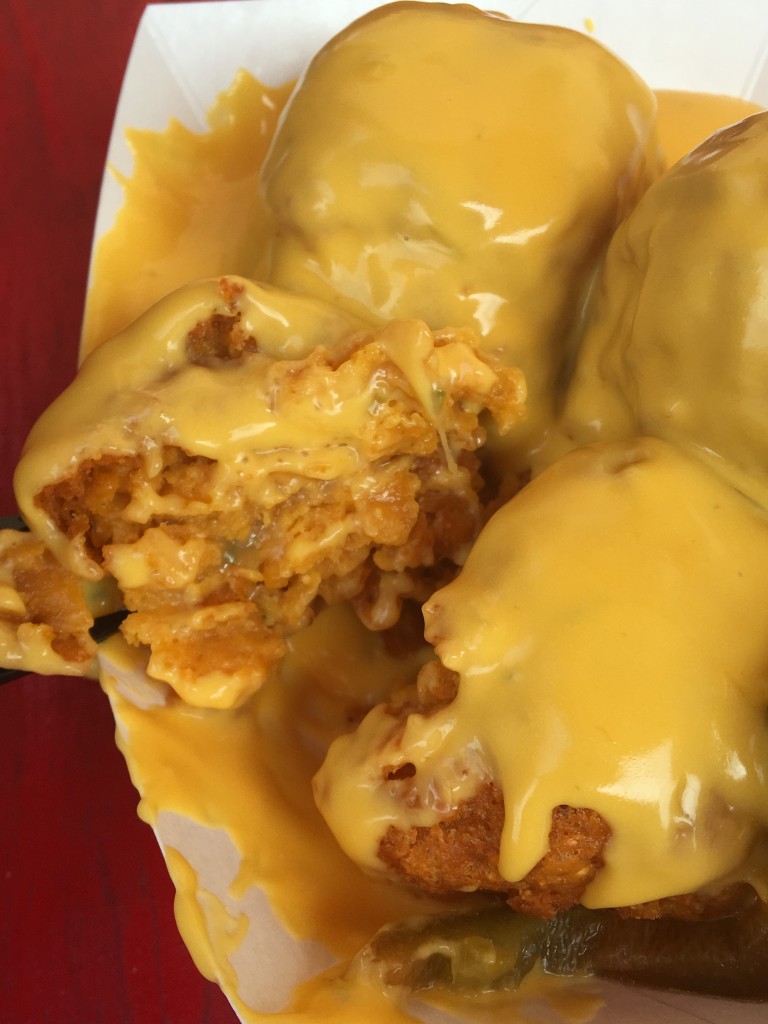 They're gooey. They're crunchy. They're delicious. We tried them the other day and plan on having them at least a couple times during Fair season.
Affogatos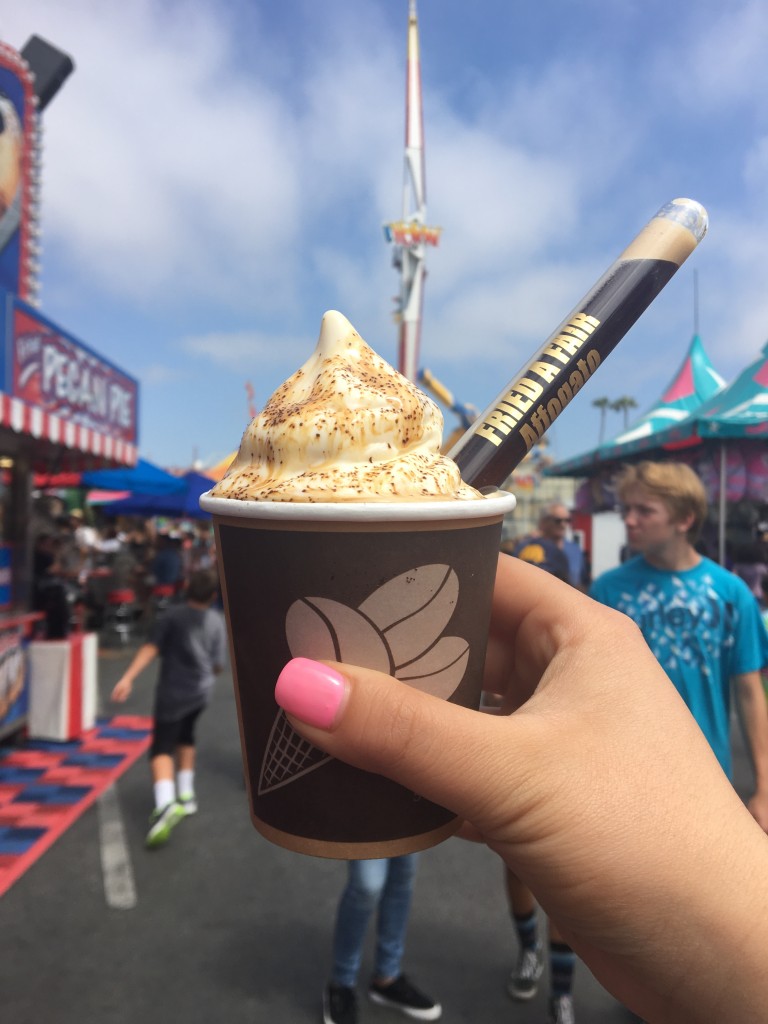 This is one of our top dessert picks this year. Creamy, cold gelato paired with a shot of espresso means a sugar AND caffeine high. We sampled it when we visited the San Diego fair earlier this year.
Deep-Fried Hot Sauce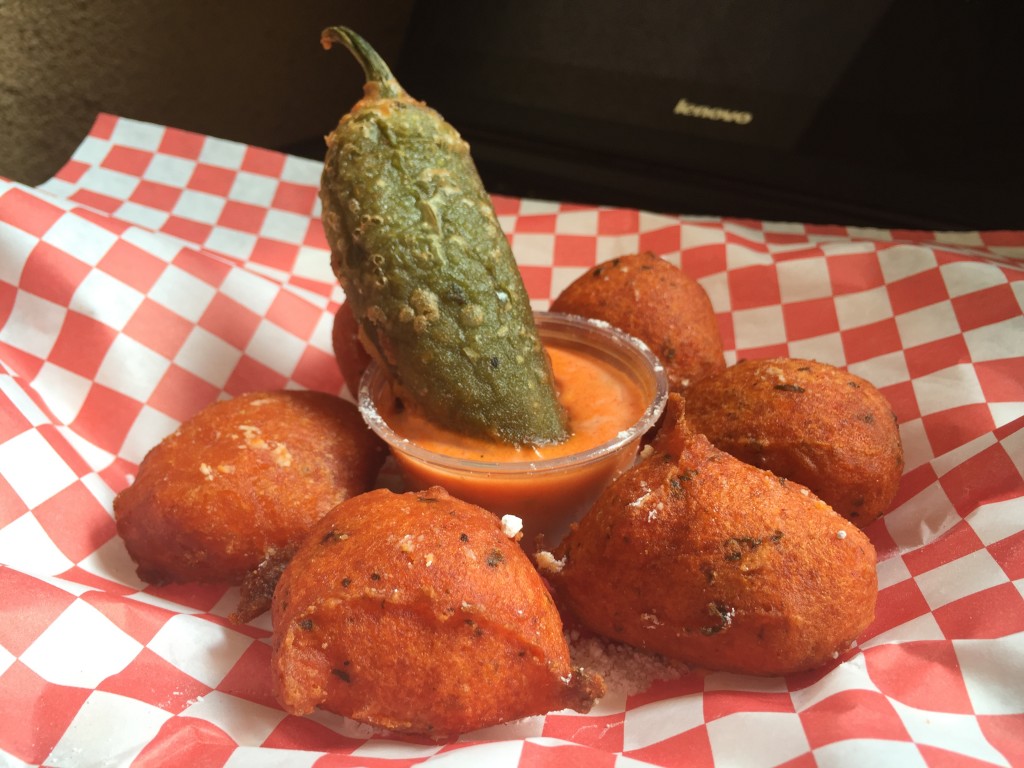 Every year Chicken Charlie creates a new deep-fried food, just for the LA County Fair. This year it's Deep-Fried Hot Sauce. He gave us a sample to try and all we have to say is, YUM. This is definitely a must-try. 
Of course, we're not all batter, cheese and sugar. We're also serving up harvest bowls, salads, and vegan nachos, tacos and burritos, along with a number of other healthy options, if that's what you prefer!
We want you to try all these food for yourself, which is why we're hosting a Fair Food Giveaway!
Fair Food Giveaway
                                                         Four Fair tickets 
                                                            Food bucks 
                                                     Dare To Fair swag bag

Enter to win by leaving a comment below, telling us which new Fair food you want to try the most! Winner announced here on Friday, August 26. Good luck!
______________________________________________________________________
We have our winner! Congratulations to Honey for being selected as the winner of this blog giveaway. Honey is looking forward to trying the affogatos AND the deep-fried nachos. That's the Dare To Fair spirit!
Thank you to everyone who played. More giveaways coming very soon!
#DareToFair 
by