We're already deep in the throes of planning for the 2016 Fair and we're ready for you to join us! Visit the LACF website to sign up for our annual culinary, DIY and America's Kids competitions.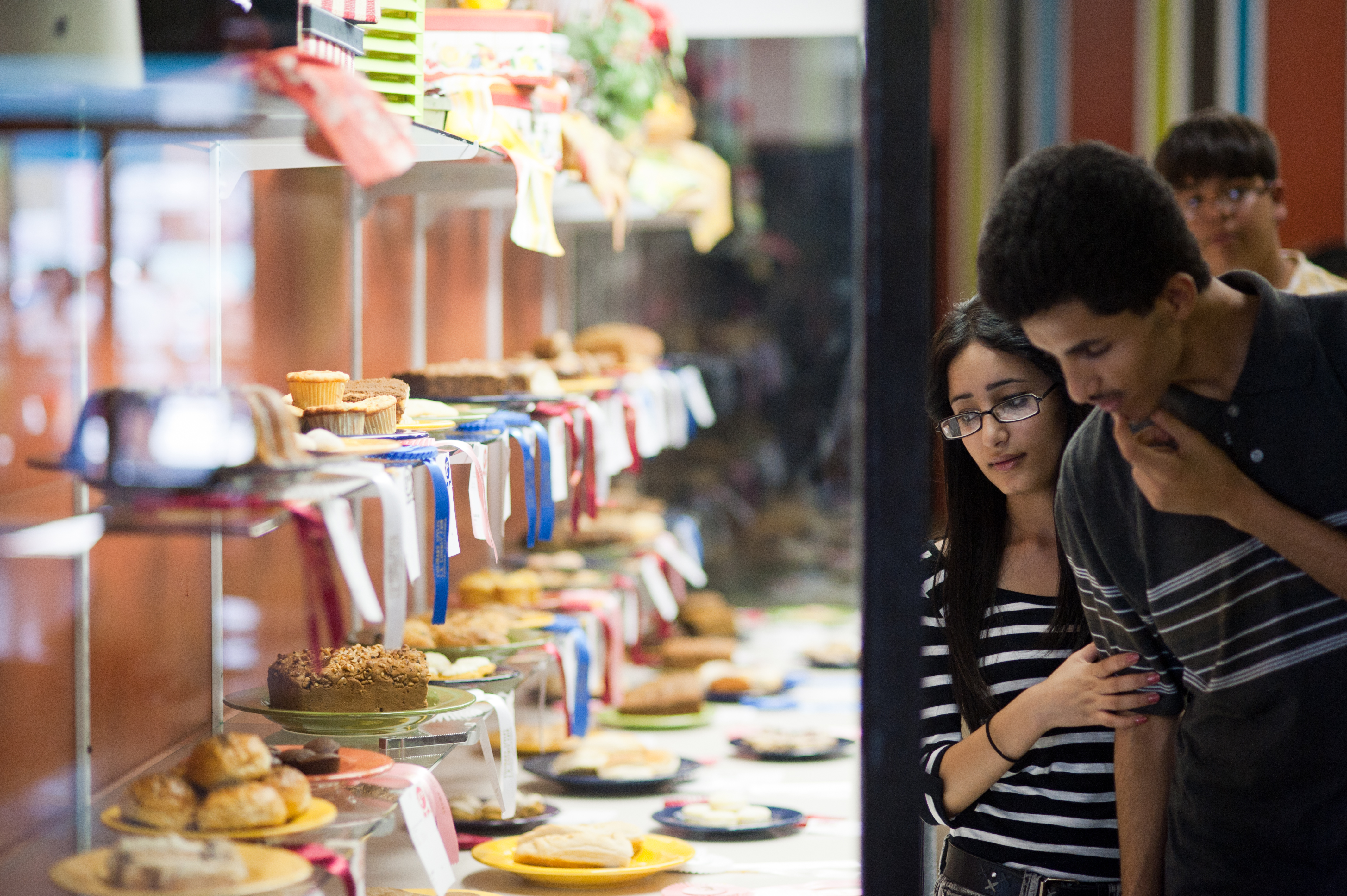 Our community entries are a big part of what makes the LA County Fair so fun. Every year we look forward to seeing the cakes, pies, cookies, quilts, clothes, drawings, tablescapings and everything else that our wonderful fans create. See you in September!
Click here for competition forms and additional info.
by