Monthly Archives:
April 2013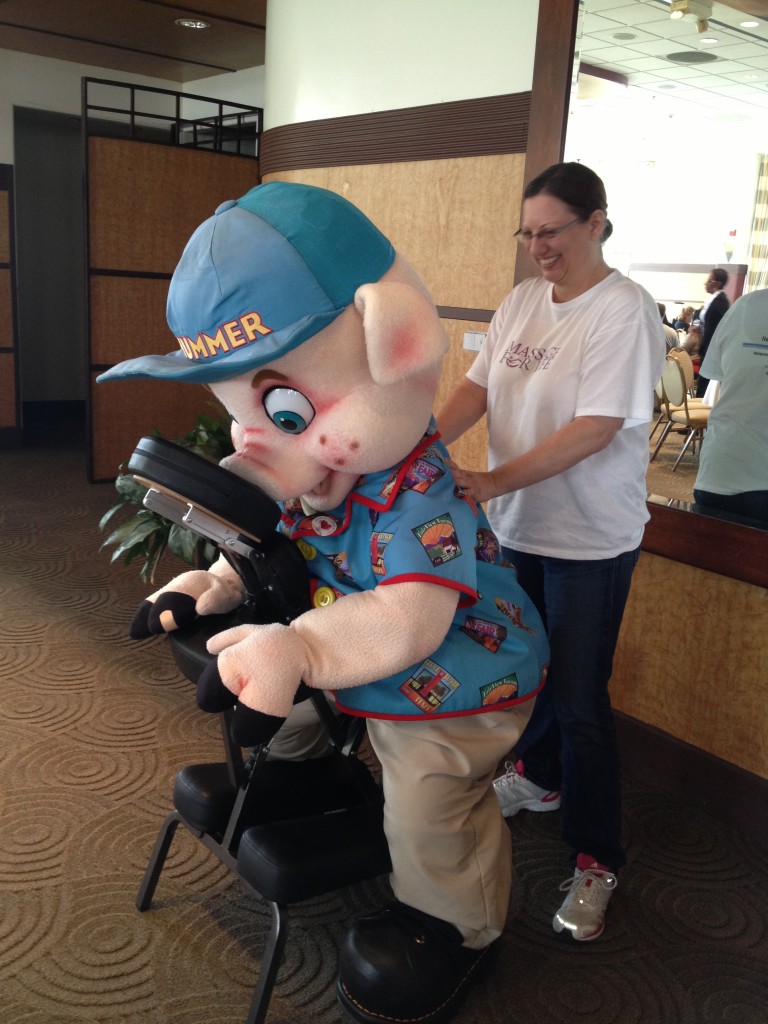 Our Fair mascot is resting up for Labor Day weekend with a relaxing massage.
by
What is in store for the L.A. County Fair this year?
Is it a journey to an enchanted world? A dive into unknown waters? An escape into an exotic forest? A trek into the realms of sci-fi?
Stay tuned… Our creative juices are flowing and the adventures have just begun…
by
Hot Blog On A Stick wishes all its readers a Happy April Fools Day! May you be as un-gullible as possible in your daily endeavors

by