The 100th 

anniversary

LA County Fair is in the books, ending our 17-day run on Memorial Day after reveling in the Centennial with traditional county fair fun, a celebration of agriculture, delicious fair food and a colorful carnival. Dare we say… BEST May ever!
This year's Fair allowed guests to reconnect as they recreated memories of Fairs past and made new ones. Nostalgia and tradition connected at every corner, from the pig races to Hot Dog on a Stick to old-fashioned rides like the bumper cars. 
Take a look at what was eaten at the Fair:
·        10,000 frog legs for deep-fried frog legs
·        100,000 Oreos for deep-fried Oreos
·        7,000 ears of corn on the cob
·        1 truckload of oil
·        3,000 gallons of Kool-Aid
·        10,000 lbs. of chicken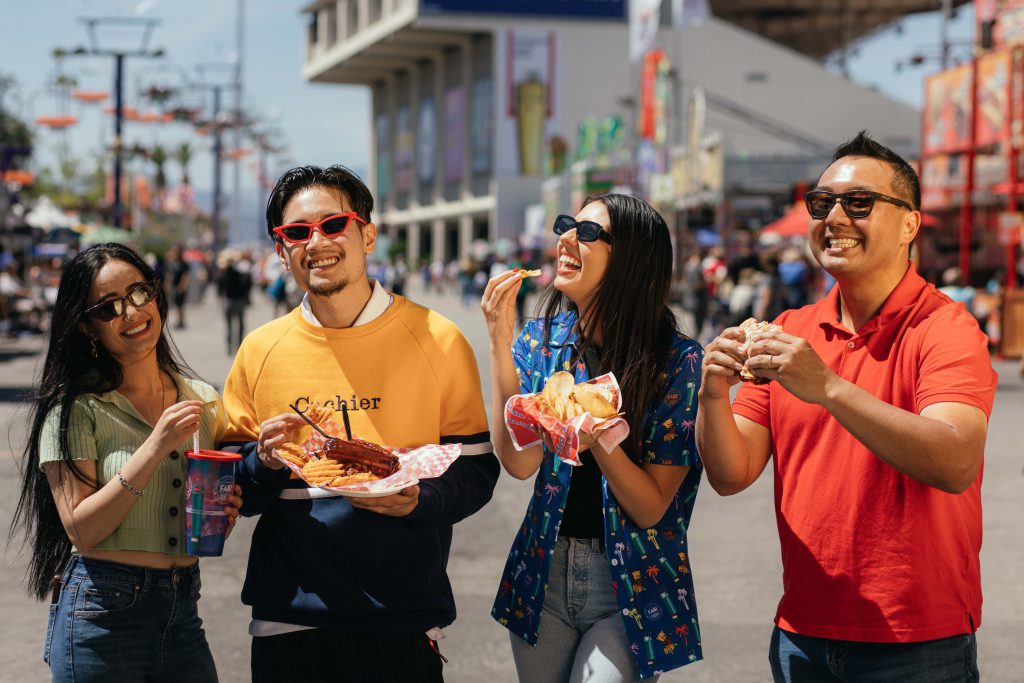 Midway Gourmet Dominic Palmieri – 
·        20,000 lbs. of potatoes
·        1 truck-load of fries
·        20,000 lbs. of turkey legs
·        800 lbs. of chopped garlic for garlic fries
·        10,000 lbs. of sugar
·        1 orchard of apples (for caramel and candy apples)
·        10,000 lbs. of popcorn
·        1 truckload of Crunchy Flamin' Hot Cheetos
·        4 ½ miles of sausage for sausage on a stick
In addition, one of the top Fair favorites, The Farm, saw a plethora of babies born in the Big Red Barn:
We are immensely grateful to have been welcomed back with open arms and again want to thank all of those who made it out to visit us. We are excited to continue the tradition that is the LA County Fair, and we hope to see you in May 2023! 🎉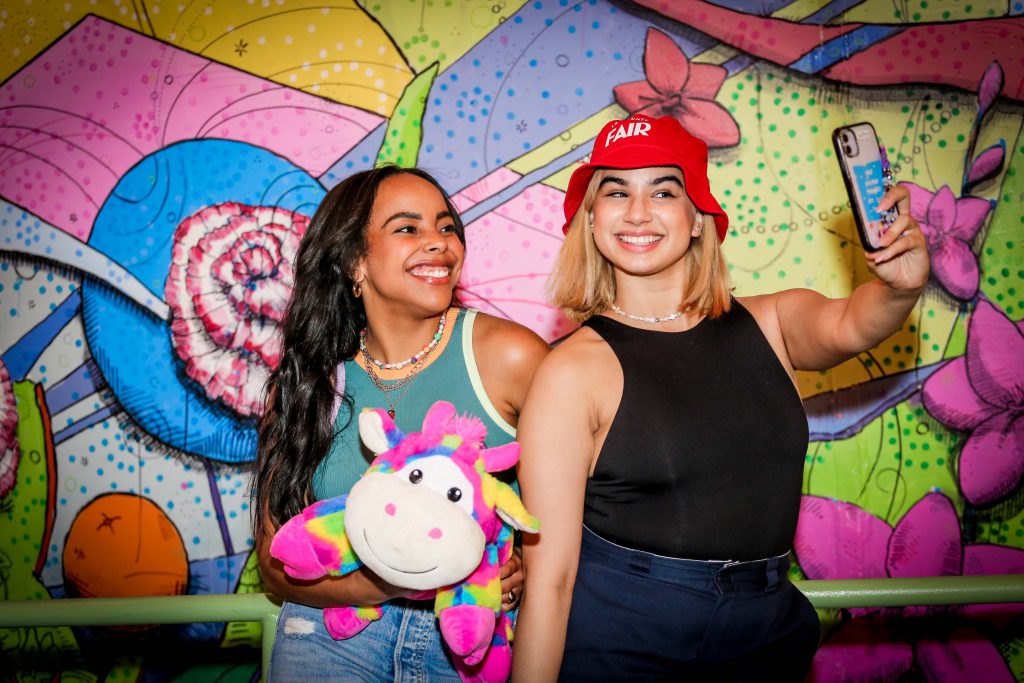 To keep track of updates for next year, follow us on social media at @lacountyfair or sign-up for our newsletter here.