The Fair went POP! and is now behind us. 🙁
From everyone at the LA County Fair we would like to take some time to thank everyone that made this year's Fair one of the most poppin' that we've seen!
An enormous thank you to each of our sponsors who helped make this Fair a great success on and off the fairgrounds. Without the help of your continuous help the LA County Fair would not be what it is today!
Another big thank you to our Season Pass holders and fair guests who come every year to see what all is new with the LA County Fair. Make sure to tune into LACountyFair.com or any of our social channels tonight at 7 p.m. for a special announcement for next year's fair!
While you wait, here are some photos capturing some of favorite moments from the 2019 LA County Fair! #FairGoesPOP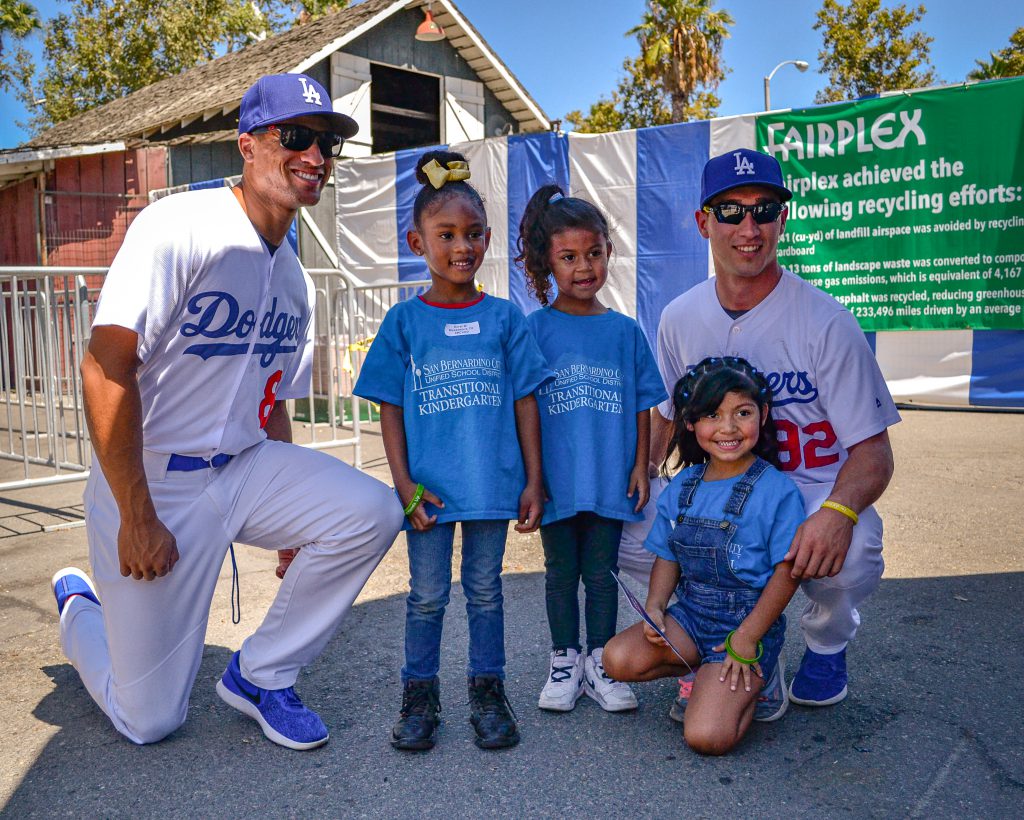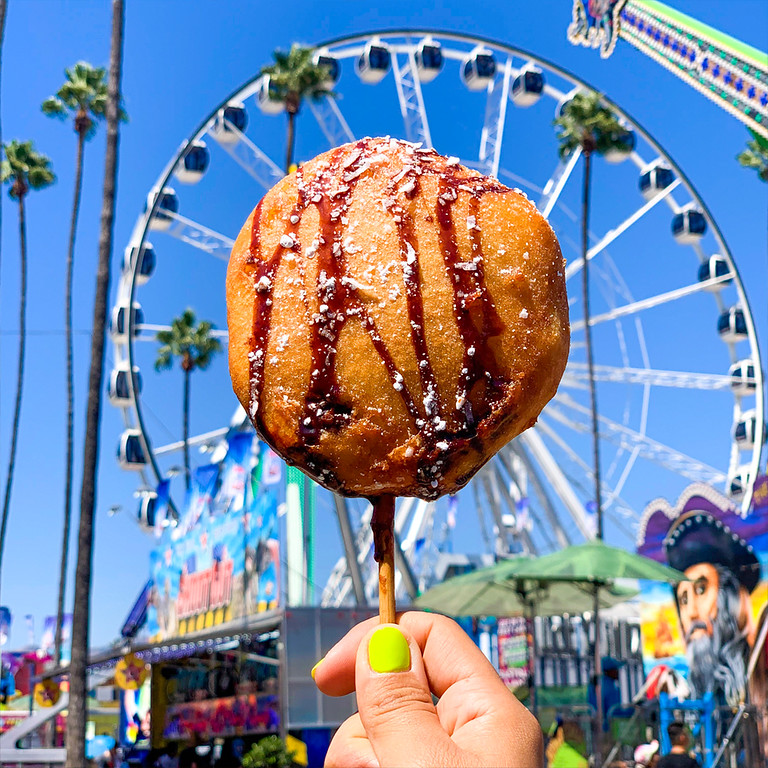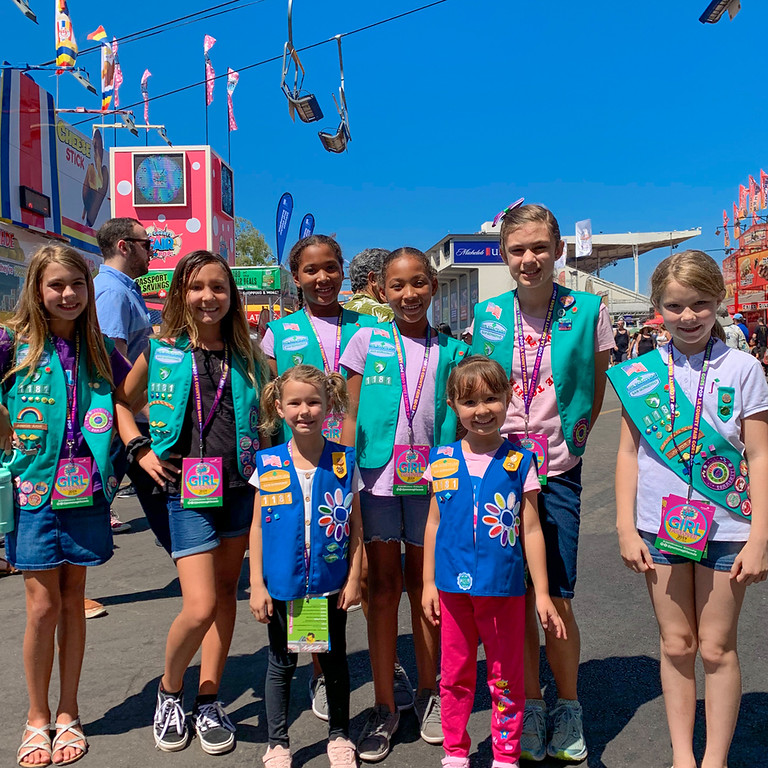 This is just the tiniest snippet of what went on all month long at the LA County Fair! Plan ahead to come to the Fair next year and maybe you'll see yourself in one of these pictures!