It seems hard to believe, but we are wrapping up our third week at the Fair! Here are some of our favorites that you shared with us this week:
#DareToFair Photo Round-Up: Week 3
1. This Instagram capturing a Fair romance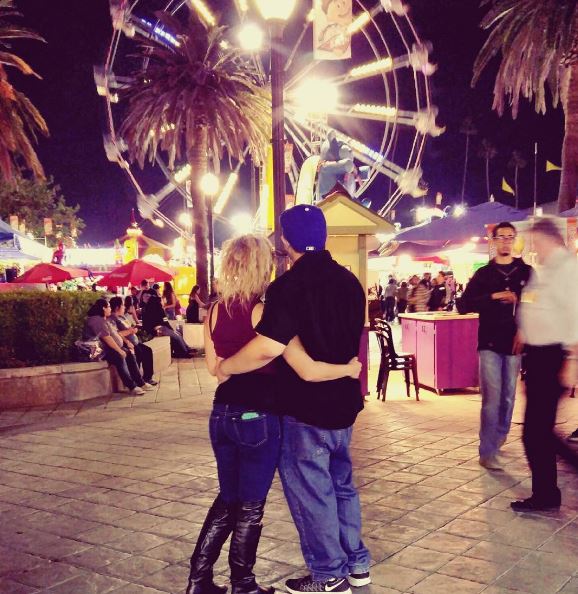 2. This Fair friendship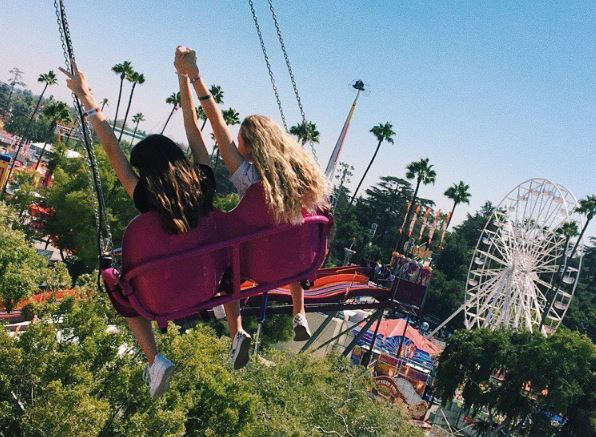 3. This colorful Fair food spread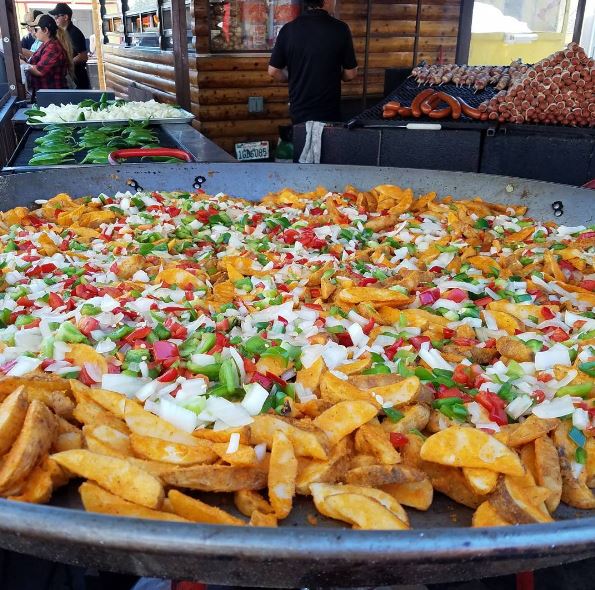 4. This carnival sunset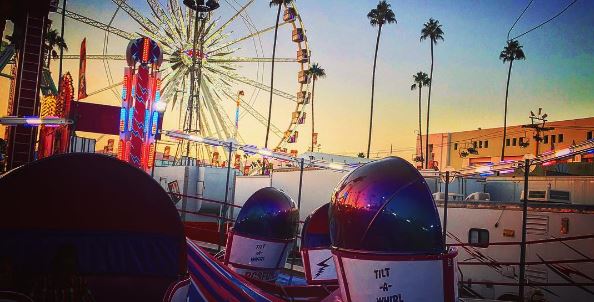 5. This awesome photo of Loop doing his rope tricks on The Farm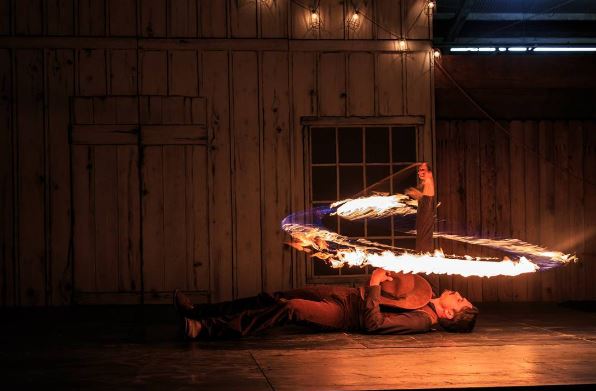 These are just some of our top picks from what we've seen so far! For a chance to get featured on our Fair blog and other social channels, make sure you use #DareToFair and/or #lacountyfair in your photos!
For all info regarding the Fair, visit us at lacountyfair.com!