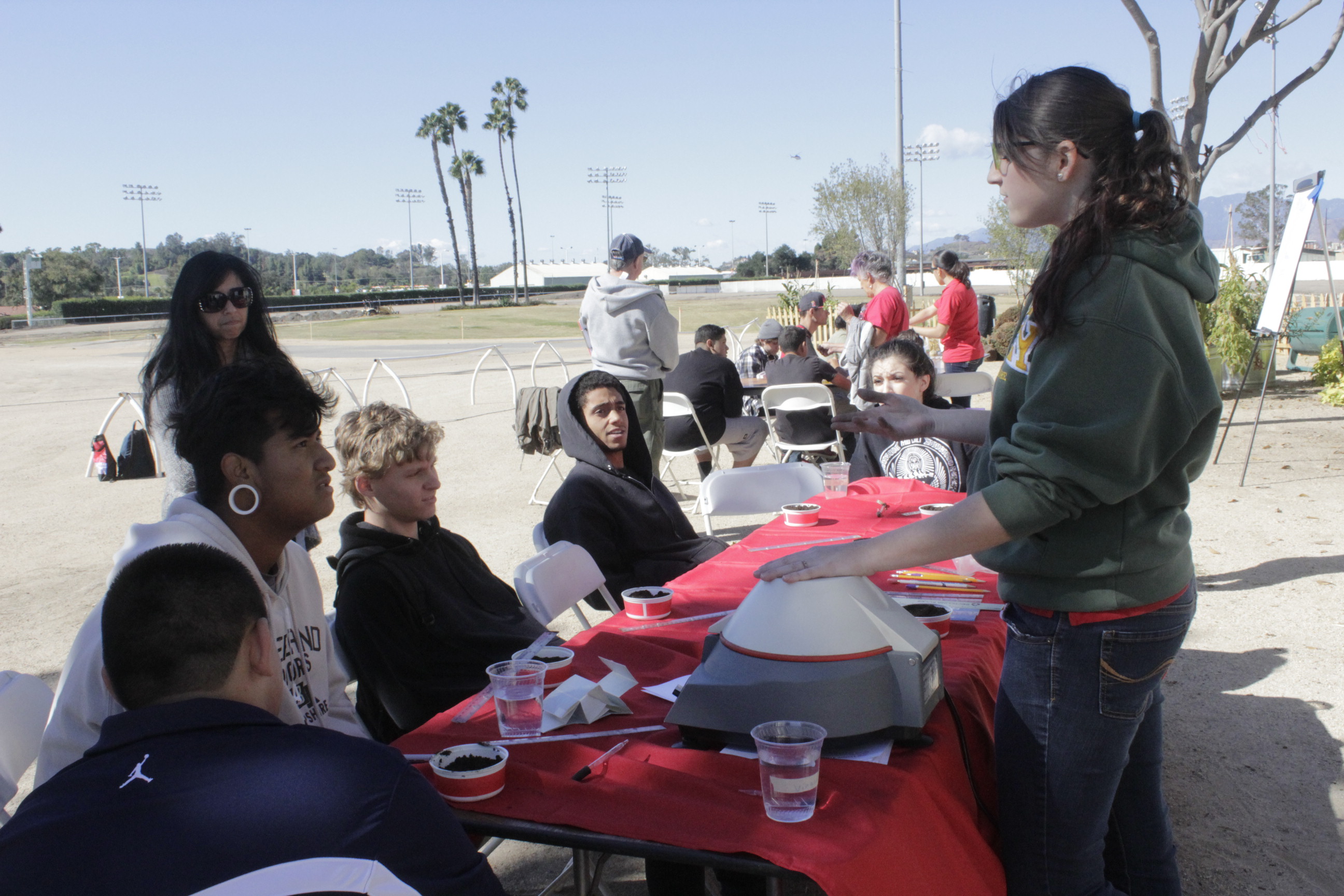 We are proud to announce that the FairKids Field Trip Program that brings 150,000+ students to explore agriculture, animal husbandry and STEM topics during the annual LA County Fair is now a year-round program!
Yesterday, fifteen students from the Walnut Valley Unified School District were the first group of students to take advantage of this new program. Once at the Fairgrounds, students crunched leaves and tested the pH levels of various soils as they learned how different types of plants and produce grow.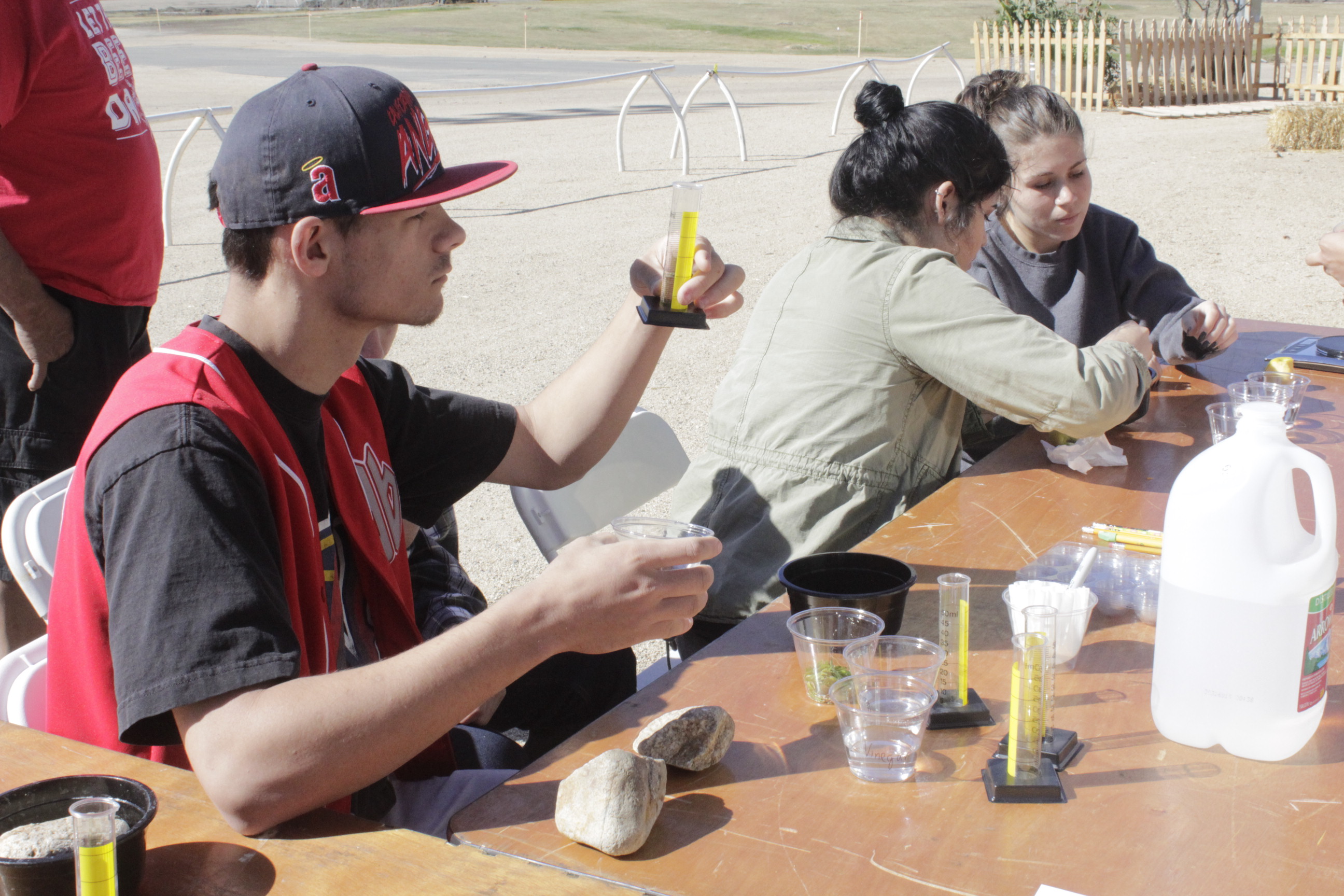 By being part of this program, students will learn about the foods they eat, their nutritional value, where they come from, how they are grown/raised, the role Mother Nature plays on our food supply, sustainable agriculture, effective use of energy and water supplies and much more. This program is great for teachers interested in offering their students a hands-on approach.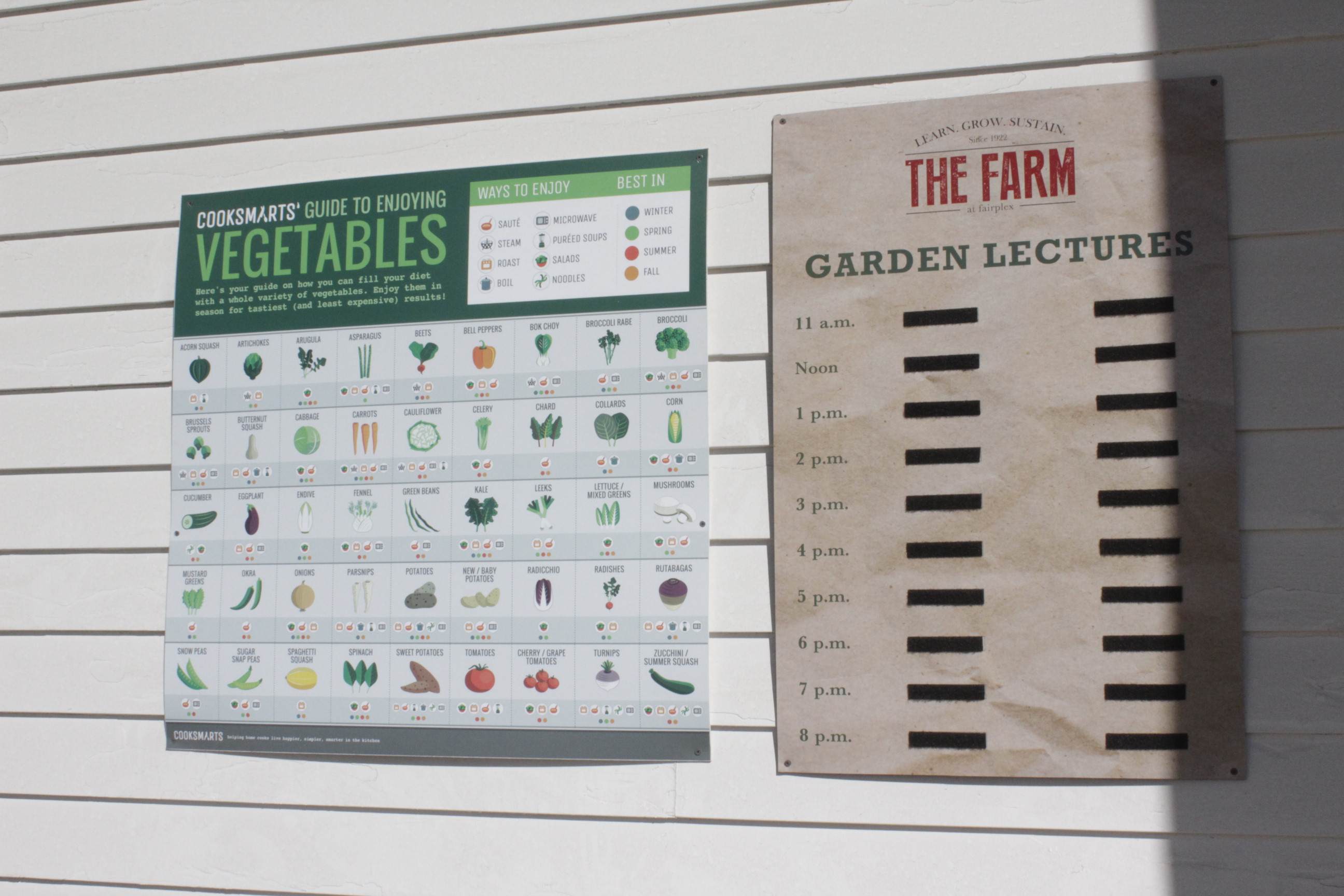 We hope teachers in our surrounding communities take full advantage of the Fair's newly expanded farm operations.
For more information, please call (909) 865-4638 or email tuyen@fairplex.com. You can also visit www.tlcfairplex.org.
See more photos of all the fun on our Facebook page at www.facebook.com/lacountyfair.