By Guest Blogger, Patrick Bollinger
A profile series on the artists and individuals of The Art Classic, one of this year's exhibitions at the LA County Fair – September 4-27, 2015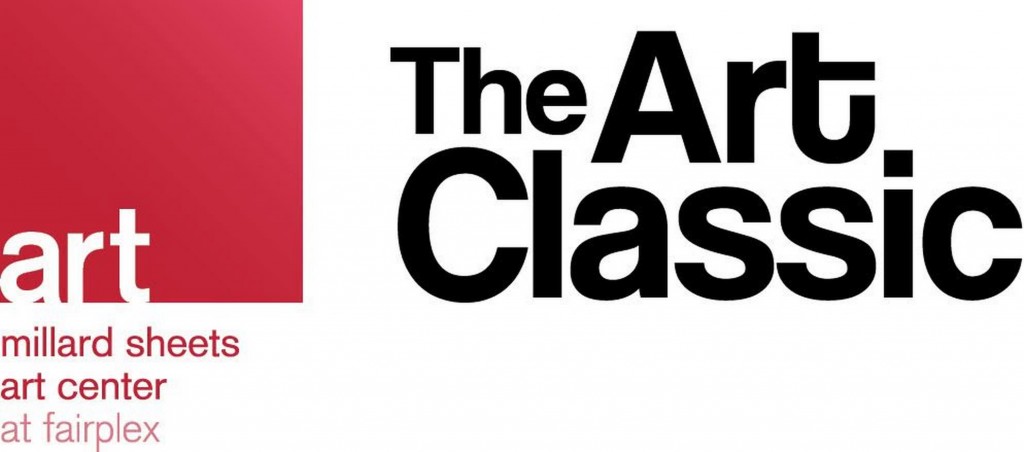 "I do a lot of commercial work, and over the years I have accumulated tons of line drawings. I take these line drawings, scan them into my computer, then mess with them and twist them all up." – Tanner Goldbeck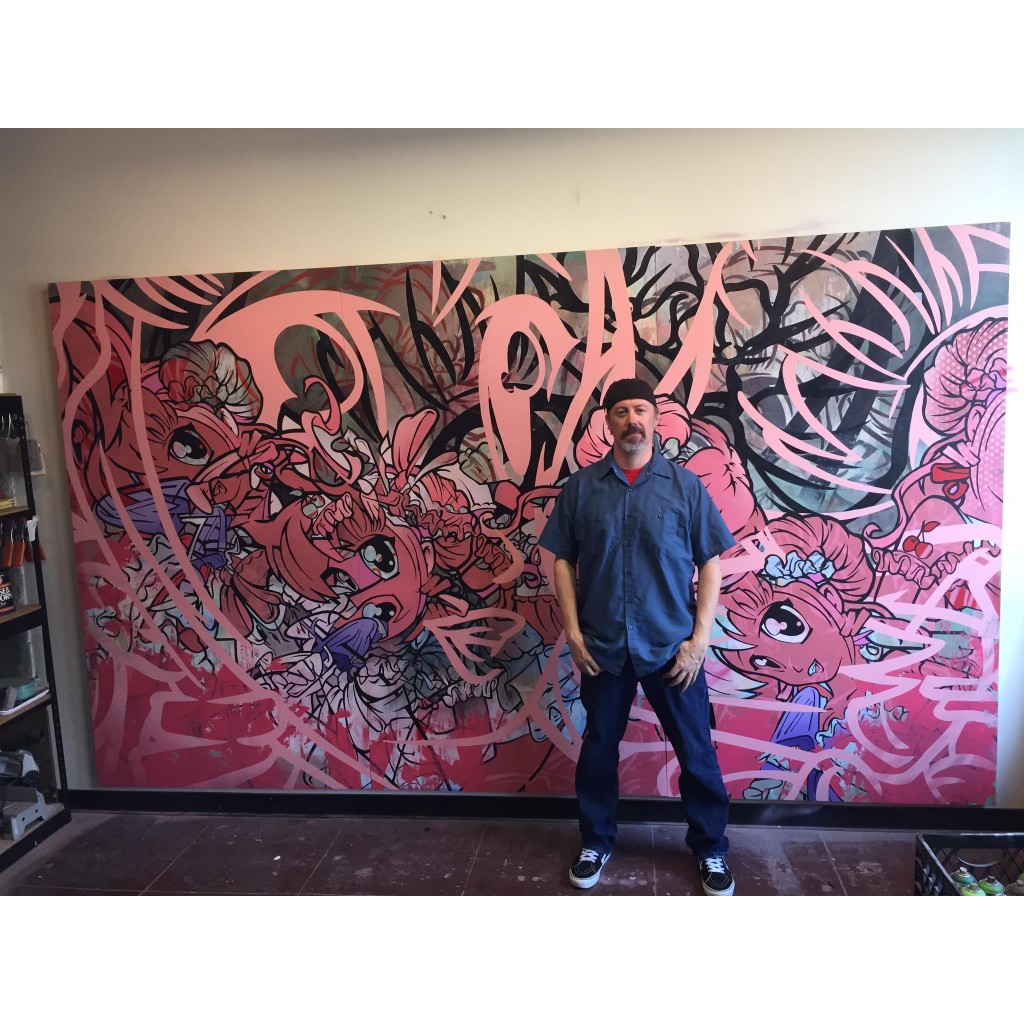 Tanner Goldbeck is a contemporary artist from Los Angeles whose style originates from comic book art, but has now progressed to fine art. Tanner went to comic school in New Jersey. Once he graduated, he got a job with the skateboard company Powell Peralta and moved to Santa Barbara. While there he drew skulls and monster designs for skateboard decks and T-shirts. After a while he decided to move to LA and become a fine artist. In LA he has multiple freelance jobs for which he makes line drawings. He then scans these drawings to his computer, where he distorts the images, then uses it in his large-scale paintings.  "I can layer them in Photoshop and duplicate them, and I start making these weird abstracts."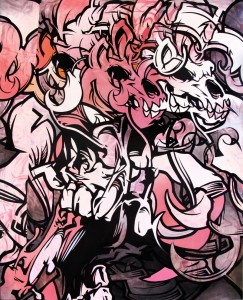 "I'm starting to go in the direction now where I slowly move away from recognizable images and go to completely abstract art."


His newest project is drawing faces. This project started out with him drawing the faces of people he saw in a coffee shop on paper coffee cups. He then realized coffee cups were hard to preserve so he moved to drawing them on other mediums like paper, canvas and even vinyl records.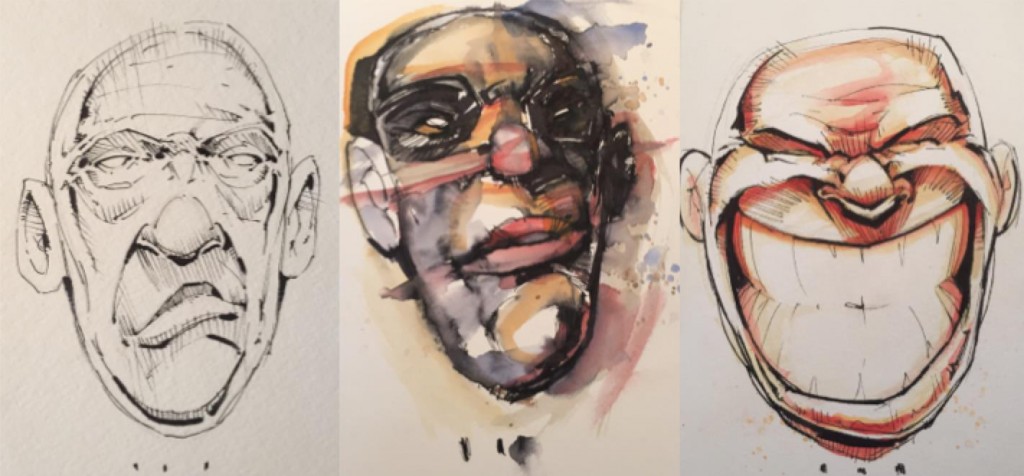 "Sometimes they are realistic, sometimes they are not. It depends on what mood I'm in that day."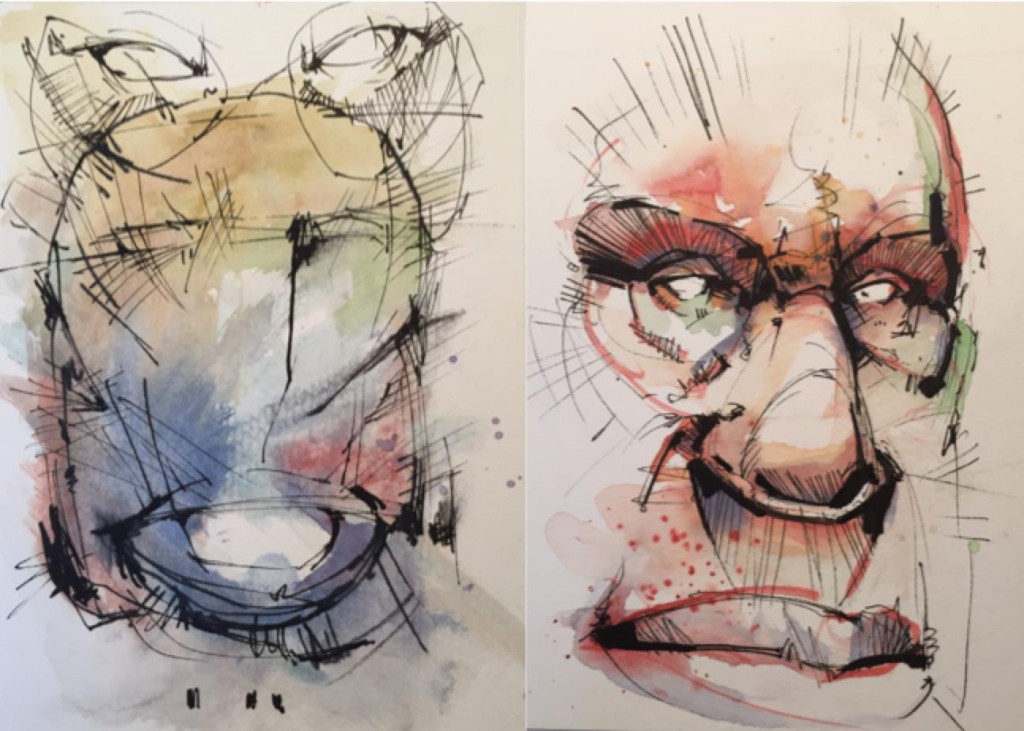 Tanner Goldbeck's work will be featured in the Millard Sheets Art Center's upcoming exhibition The Art Classic.
Please join us this year at the LA County Fair to view Tanner's work and the other artists profiled in this series from the Los Angeles Art Association who were selected for this year's exhibition.