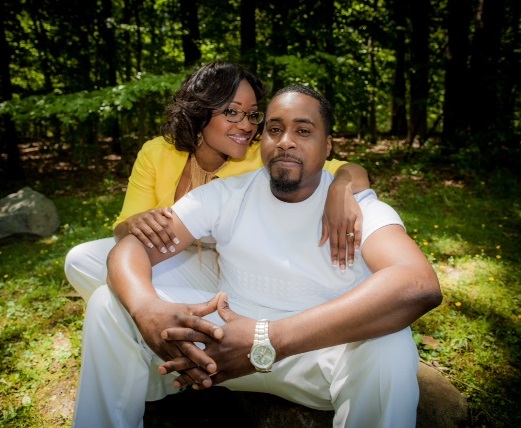 It's not often that we see East Coasters visit LACF, but that's exactly what Darius and Clevette want for their Fair-y Tale Wedding!
Although Darius has never been to the Fair before, Clevette shares fond childhood memories with us. They are excited to bring their families from both coasts to LACF for their wedding day.
Darius and Clevette have been dating for seven years and they are excited to exchange vows in less than two months! Keep reading to see what we have planned for their wedding.
Picnic Hill: Darius & Clevette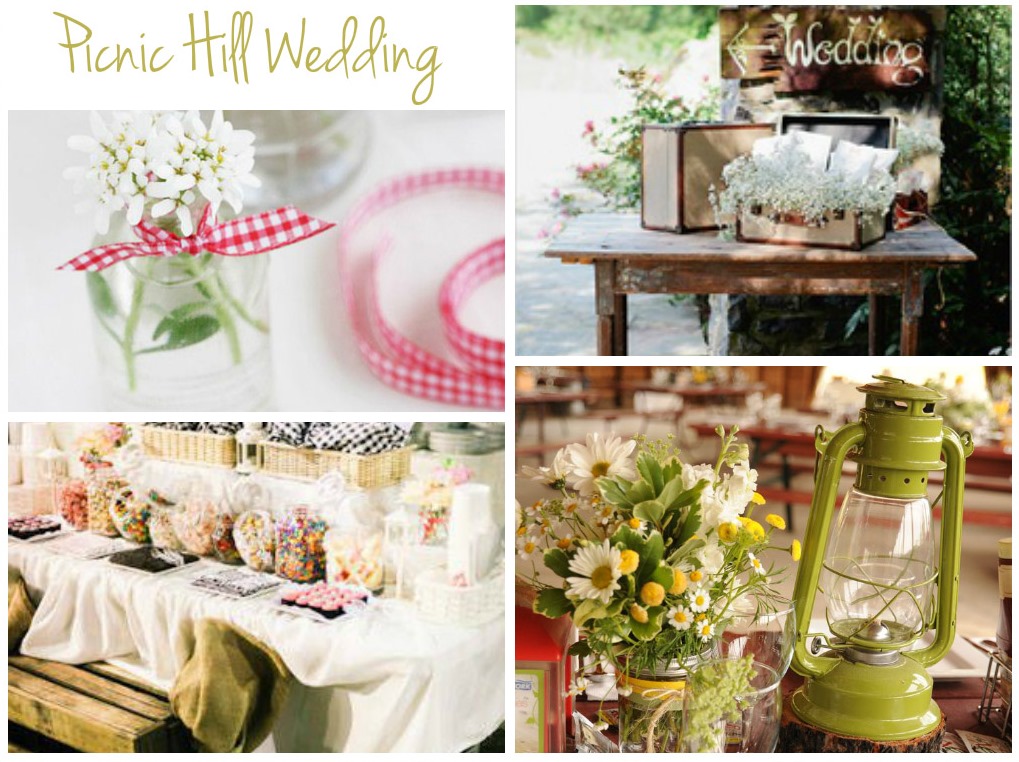 Our creative team envisioned a fun woodland wedding for Darius & Clevette, in the Picnic Hill venue space. Staying true to its namesake, the venue will be transformed into a mishmash of checkered cloth designs, wildflowers and picnic basket party favors. 
The Picnic Hill wedding theme includes soft, warm colors that are perfect for the oncoming autumn months, savory and sugary treats, picnic basket goodies and comfy, woodsy details that are perfect for their intimate ceremony.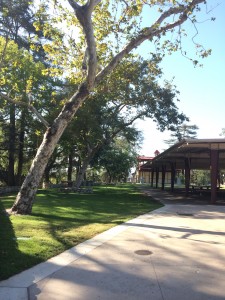 Picnic Hill overlooks the carnival, shopping vendors, Mojo's Wild & Crazy Lagoon and the Sky Ride as it goes down Broadway. Typically Picnic Hill is used for company picnics and as a nice respite from the heat of the day.
Our Creative team will be transforming this quiet, grassy area into a romantic, picnic-themed wedding for Darius & Clevette. We can't wait to see the final product!
Stay tuned to see how Paul & Amy's wedding plans are coming along and for the down low on what new attractions are coming to LACF this year.
For more information about the Los Angeles County Fair visit www.lacf.com.