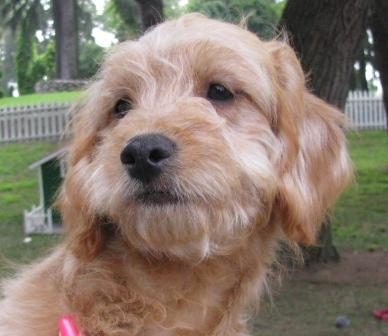 We did! Well, we are going to. After a successful run last year, the L.A. County Fair is going to the dogs again this year – with Bark Park. Bark Park is our canine adventure where four-legged furry creatures become the most evolved species on the grounds. They get to wear fancy clothes, they get to eat fancy (and healthy!) treats, and they live in awesome houses on a grassy hillside.
Visit Puppy Paradise: A Gated Community and Trailer Park. It's almost like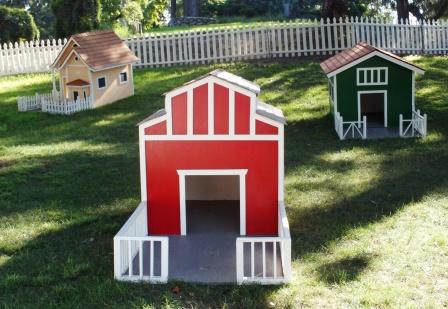 Animal Planet's Puppy Bowl – just larger and more domestic. Watch little doggies frolick and play, sleep and eat. It's like being in your own backyard. Visitors will get an opportunity to learn about 30 different dog breeds. Next door is the Extreme Canines Stunt Show and Splash Dogs. See the shows and see what you can teach your puppy when they get older.
And, really, would this be Los Angeles without some kind of shopping mall?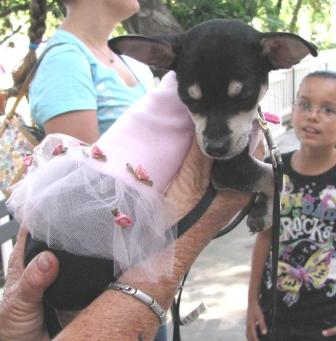 Barket Place has all the latest clothes and accessories for your pampered pooch. And don't forget the fashion show! Woof Lauren, Oscar Dog La Renta, Jimmy Chew – we got 'em all!
So, dawgling, make plans to take a walk to Bark Park. Unleash yourself in the world of canines. Don't forget to paws for a snack or two – but no lifting of the leg! This is family entertainment for Rover's sake!
Now go fetch me a Hot Dog on a Stick…