It's time for our first Fair Food Friday of 2017! Today's theme: staying cool. Temperatures are supposed to drop by the end of the weekend, but for now we're cooling down as much as we can! Here are some of our top recommendations: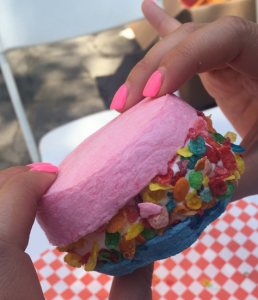 1. All the ice cream: We have an incredibly colorful variety of ice cream treats at the Fair this year. From Chicken Charlie's cotton candy ice cream sandwiches to the Fair-exclusive flavors from Afters Ice Cream, there are plenty of sweet creamy treats to try.
If you're looking for that old-school flair, Old Time's soft-serve never disappoints. In fact, it wouldn't be the LA County Fair without them!
We even have gourmet gelato thanks to Fabe's Curros and Gelato!
Download the Fairplex app on your Android or iPhone and visit the LA County Fair tab to explore your options!
2. Fruit smoothies: Terri's Berries fruit smoothies are delicious and one of our go-to treats on a hot afternoon. The Mixed Berry is one of our favorites (paired with a giant cup of watermelon!)
3. Indoor dining: Escape the heat, soak up the A/C and enjoy a relaxing meal at one of our indoor restaurants! There is plenty to choose from: Maria's Italian Kitchen, Spaghetti Eddie's, Top of the Park… and if you don't want to have a full sit-down meal, there are plenty of food stands inside our shopping halls.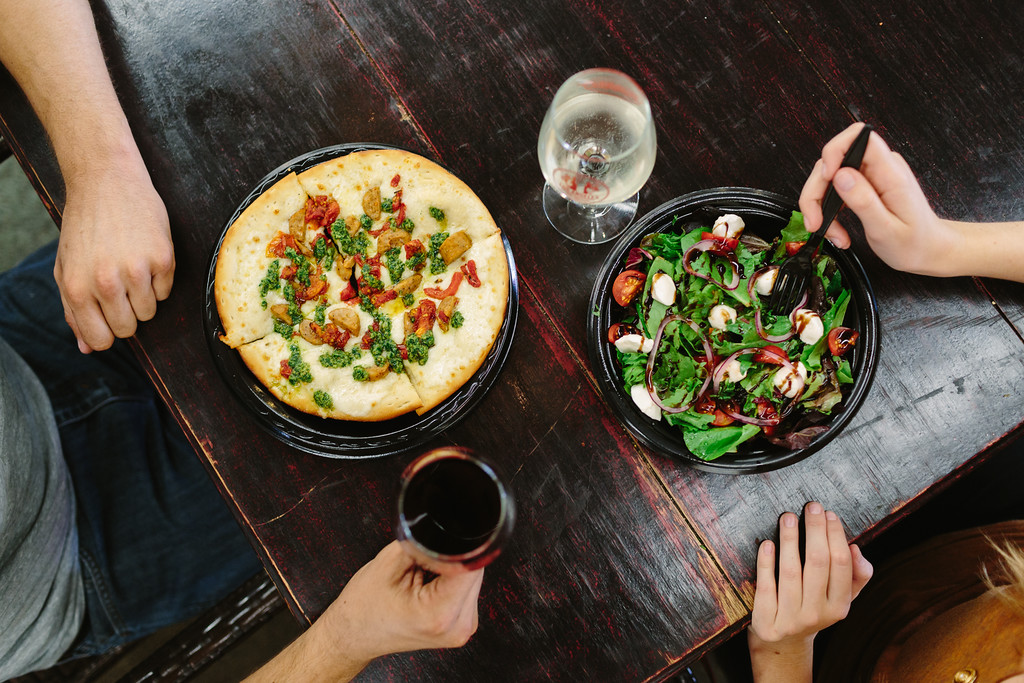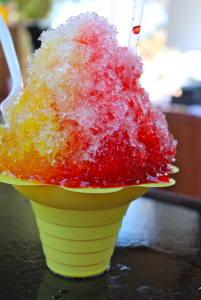 4. Shave Ice: If you're looking for something a little lighter than ice cream, why not try shave ice? There are plenty of flavorful combos to choose from: strawberry, watermelon, blueberry, cherry, pineapple, the list goes on!
BONUS: Michelaguas: Okay so a michelagua doesn't necessarily count as food, but it's one of our favorite drinks so we thought we would give it a little love!
If you're visiting us this weekend, please remember to stay cool! Drink plenty of water, hang out in our indoor exhibits and treat yourself to one of these ice-cold options.
What are some of your favorite LA County Fair food items? Tell us in the comments below!
For hours, tickets and additional info, visit us at lacountyfair.com.