Merry Christmas & Happy Holidays!
December 25, 2017
Related Posts
Congratulations to Lesley P. for winning our IrishFest giveaway! Lesley loves IrishFest and her…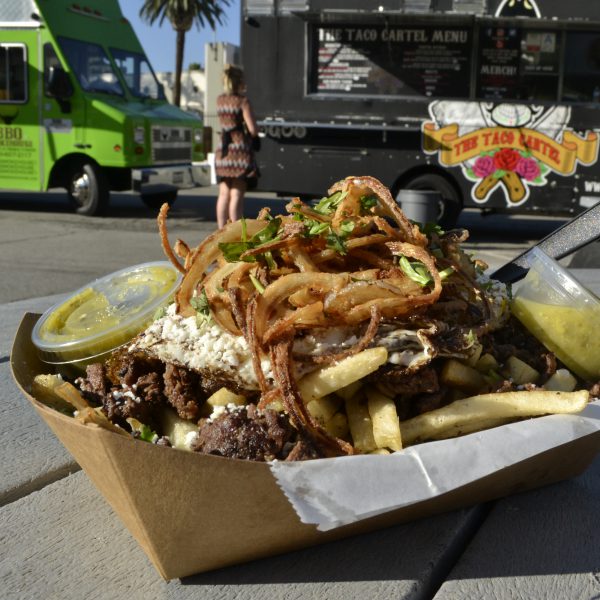 Drop the spatula and pan because you have (almost) exactly one month left to come out and enjoy some of the best meals on wheels at Food Truck Thursdays at Fairplex!
If you have what it takes to frighten people off their feet, stop by…